Product Description
Thousands of results by AW3 providers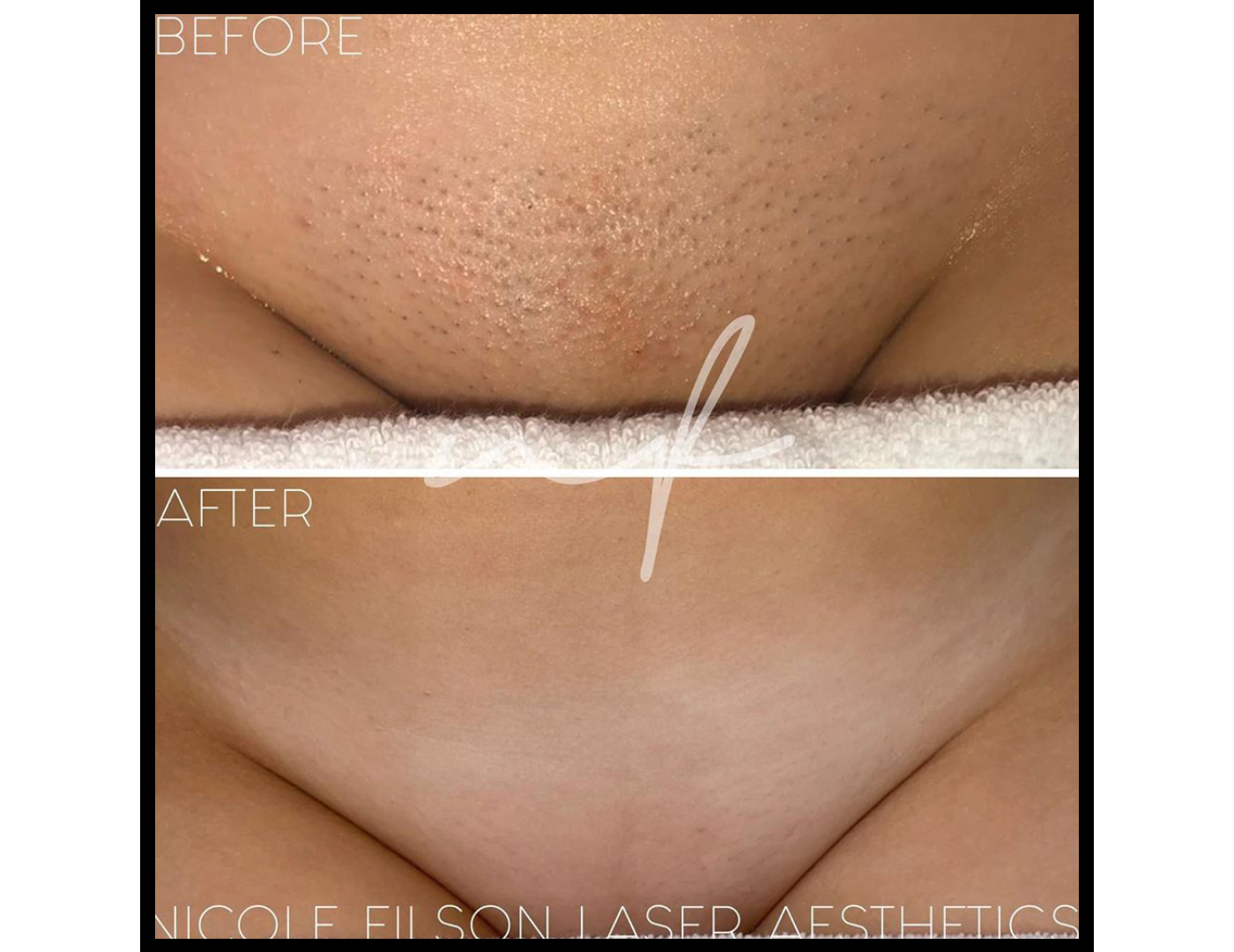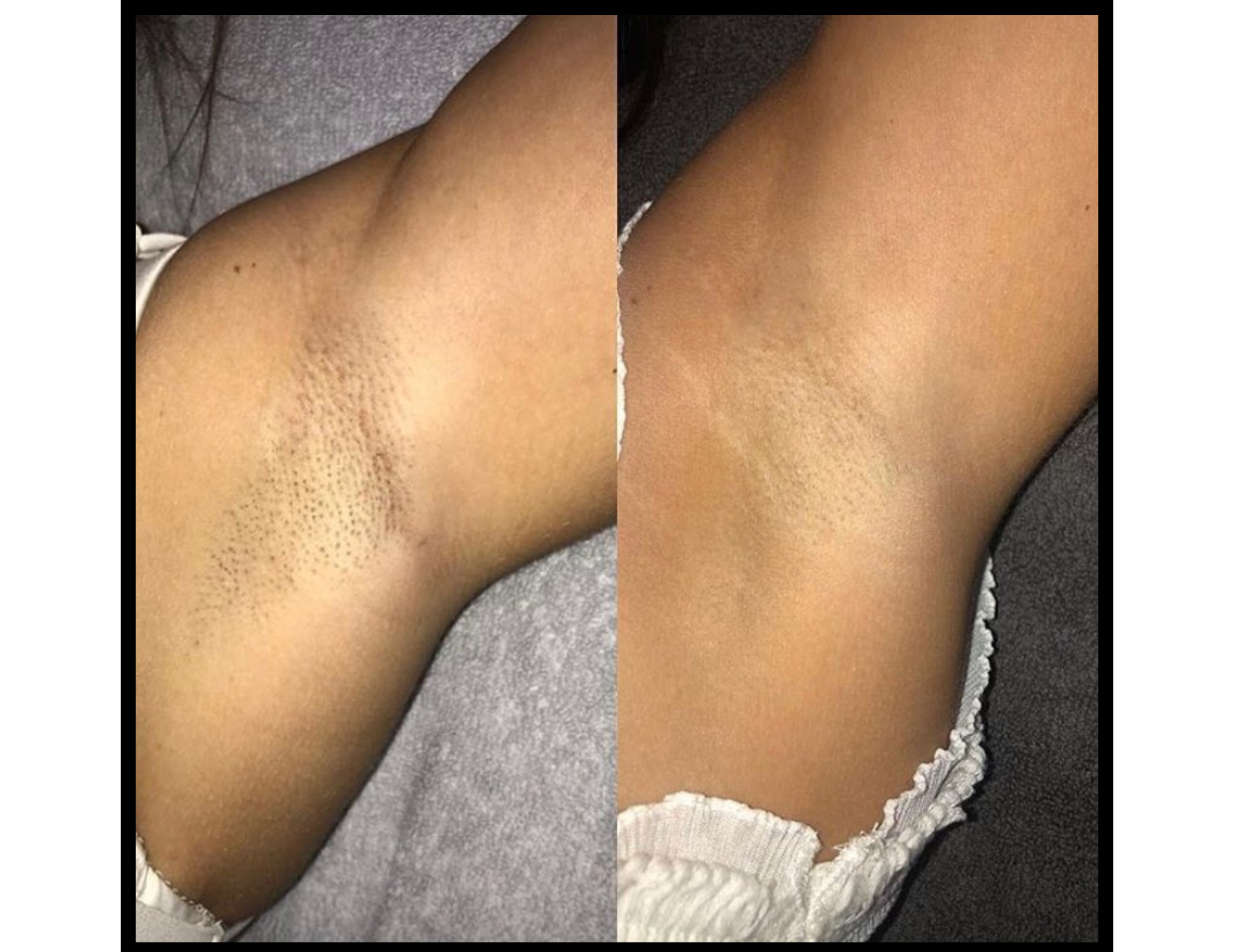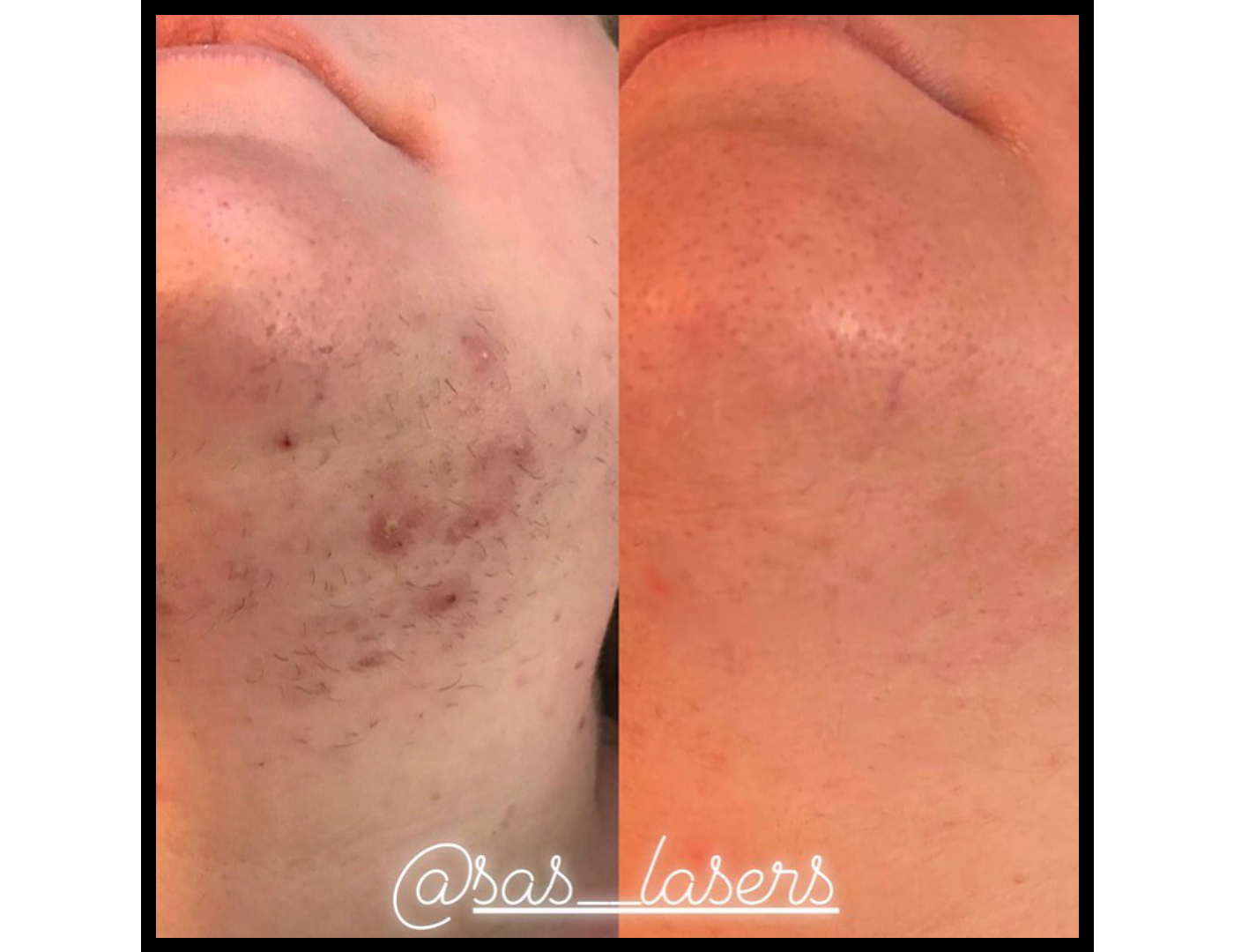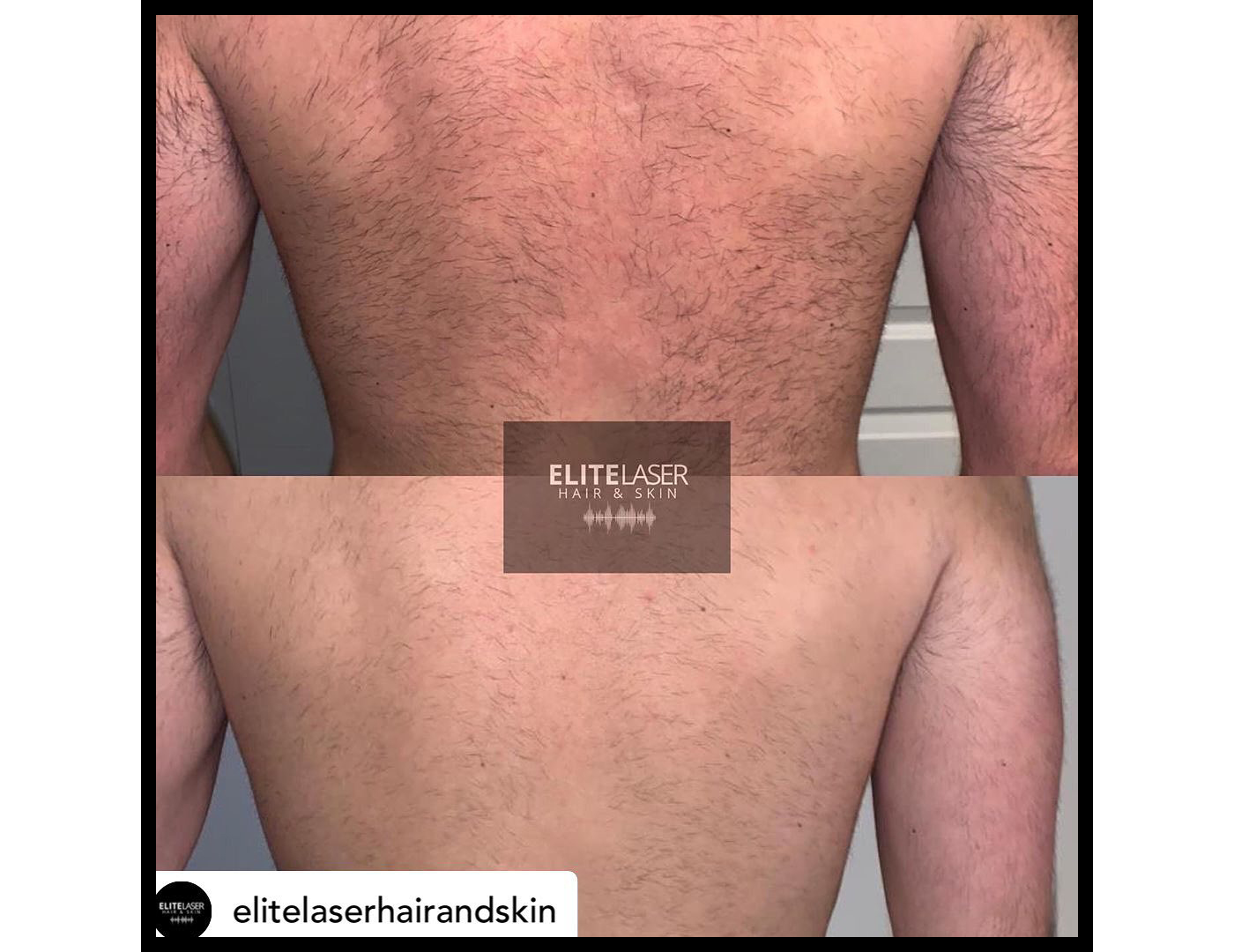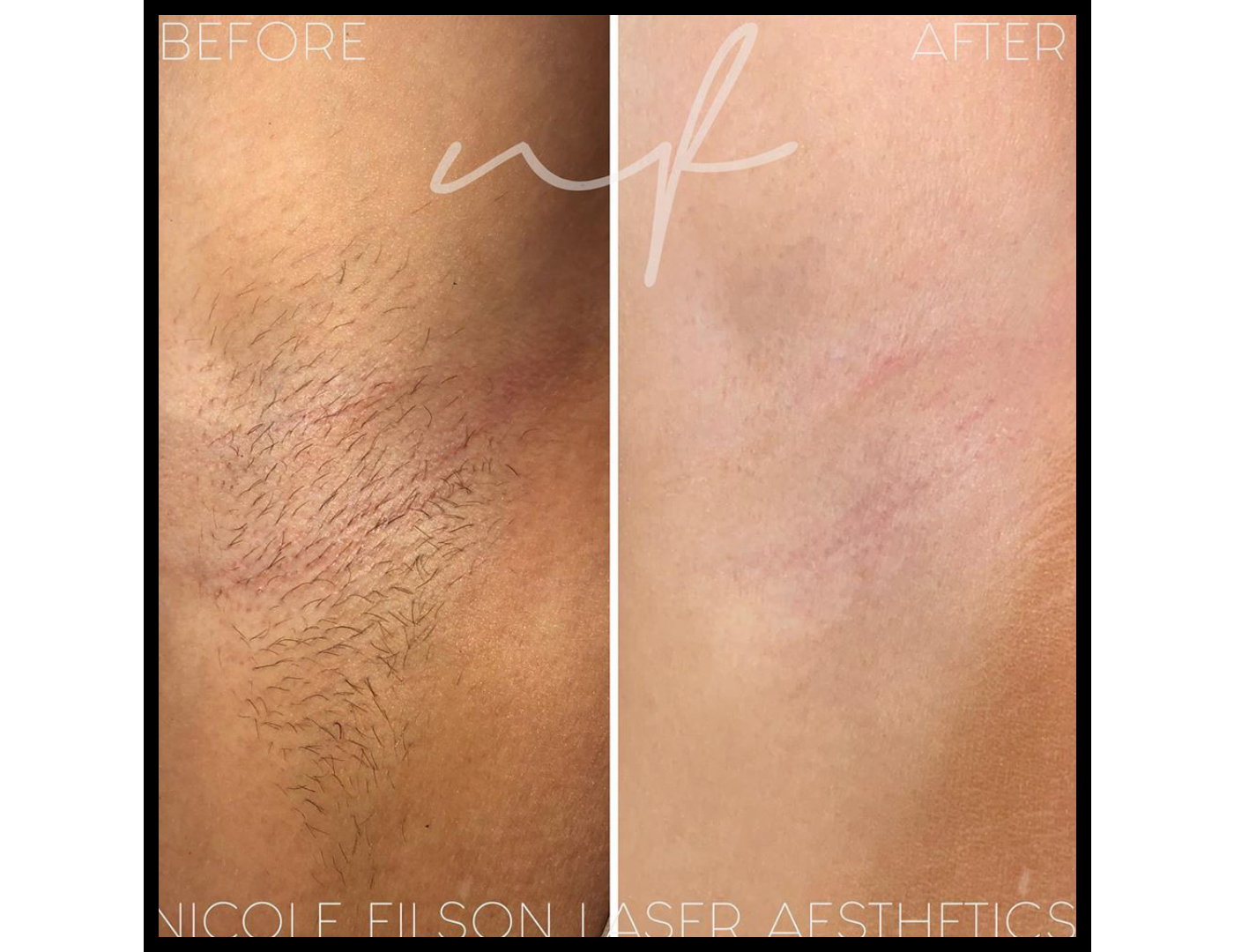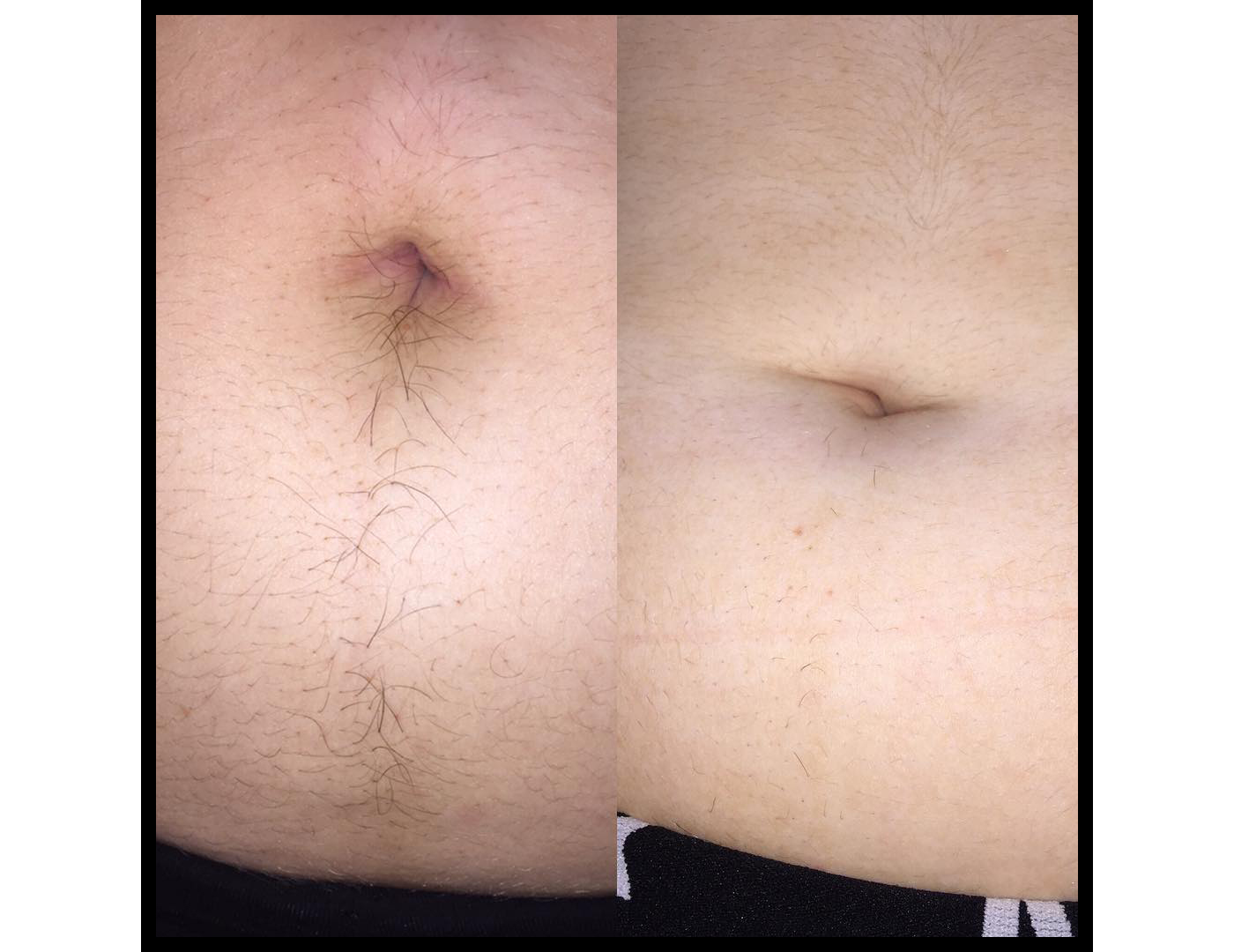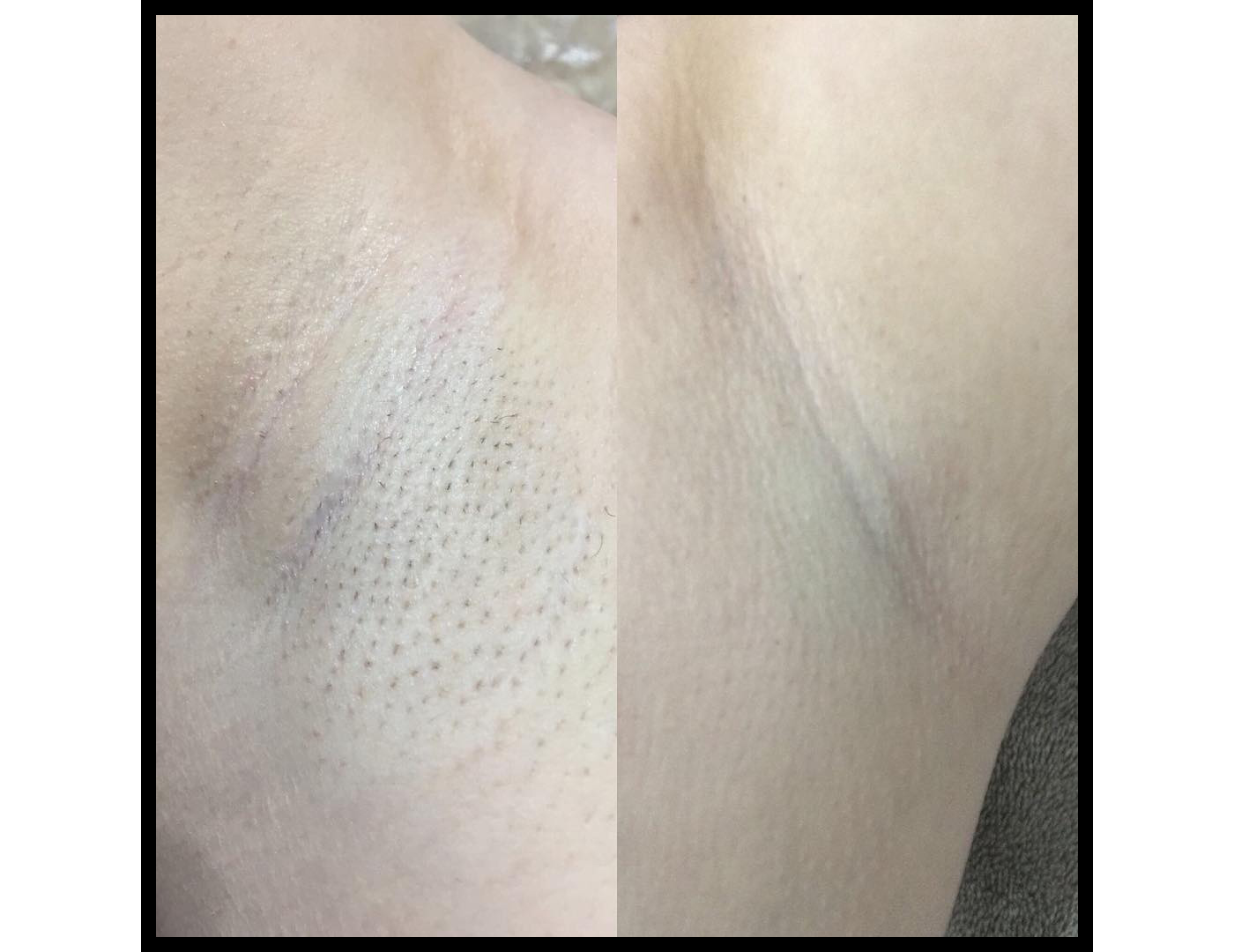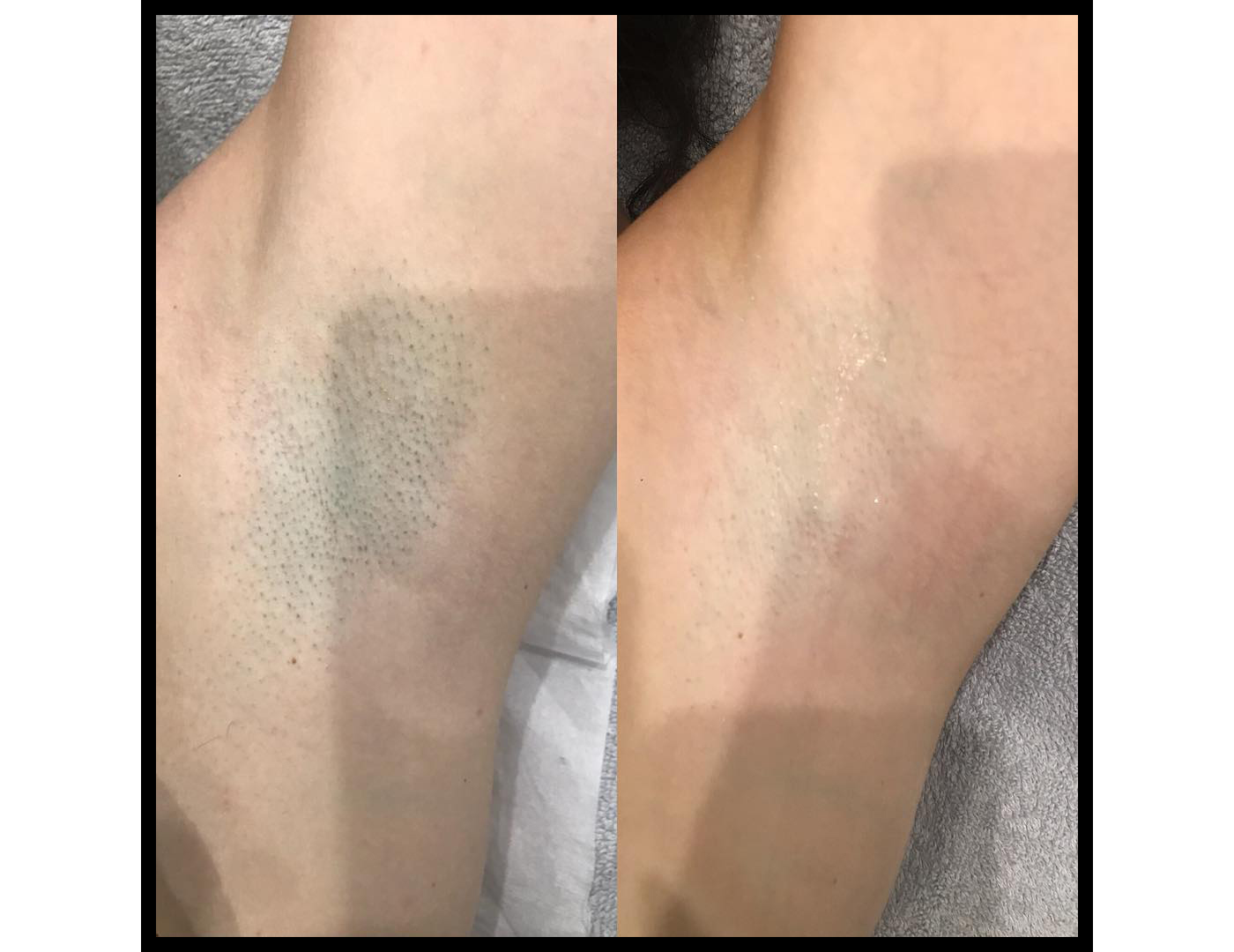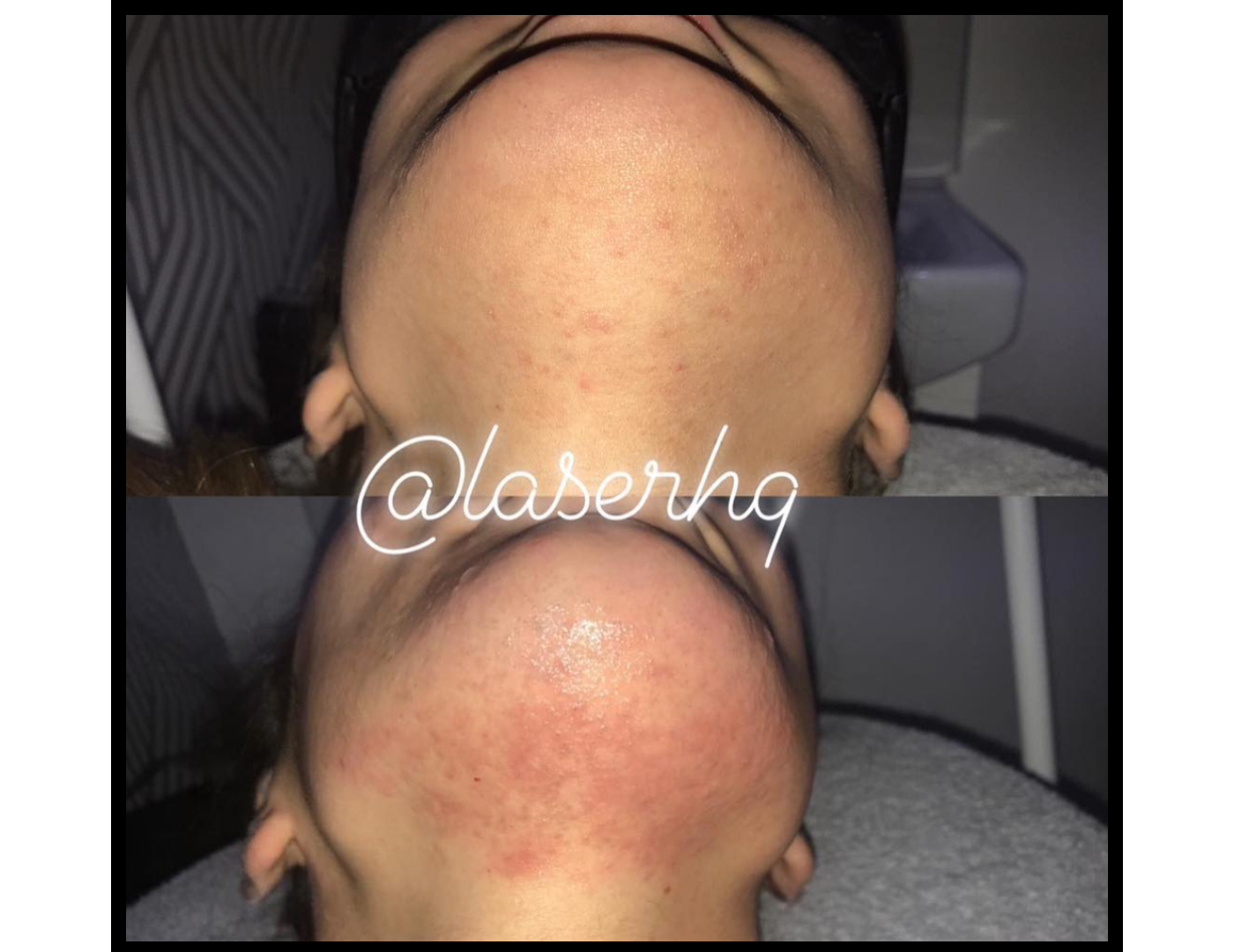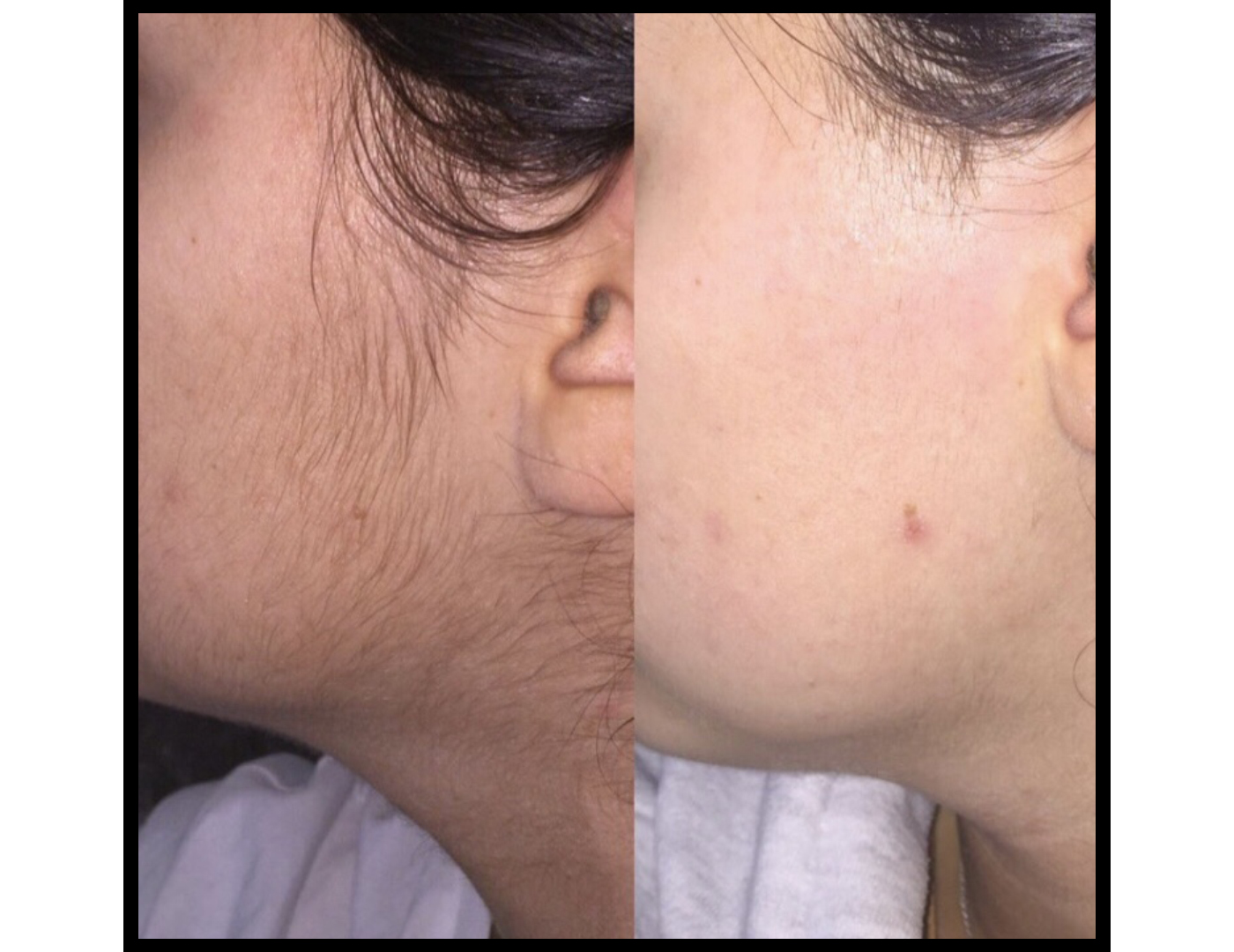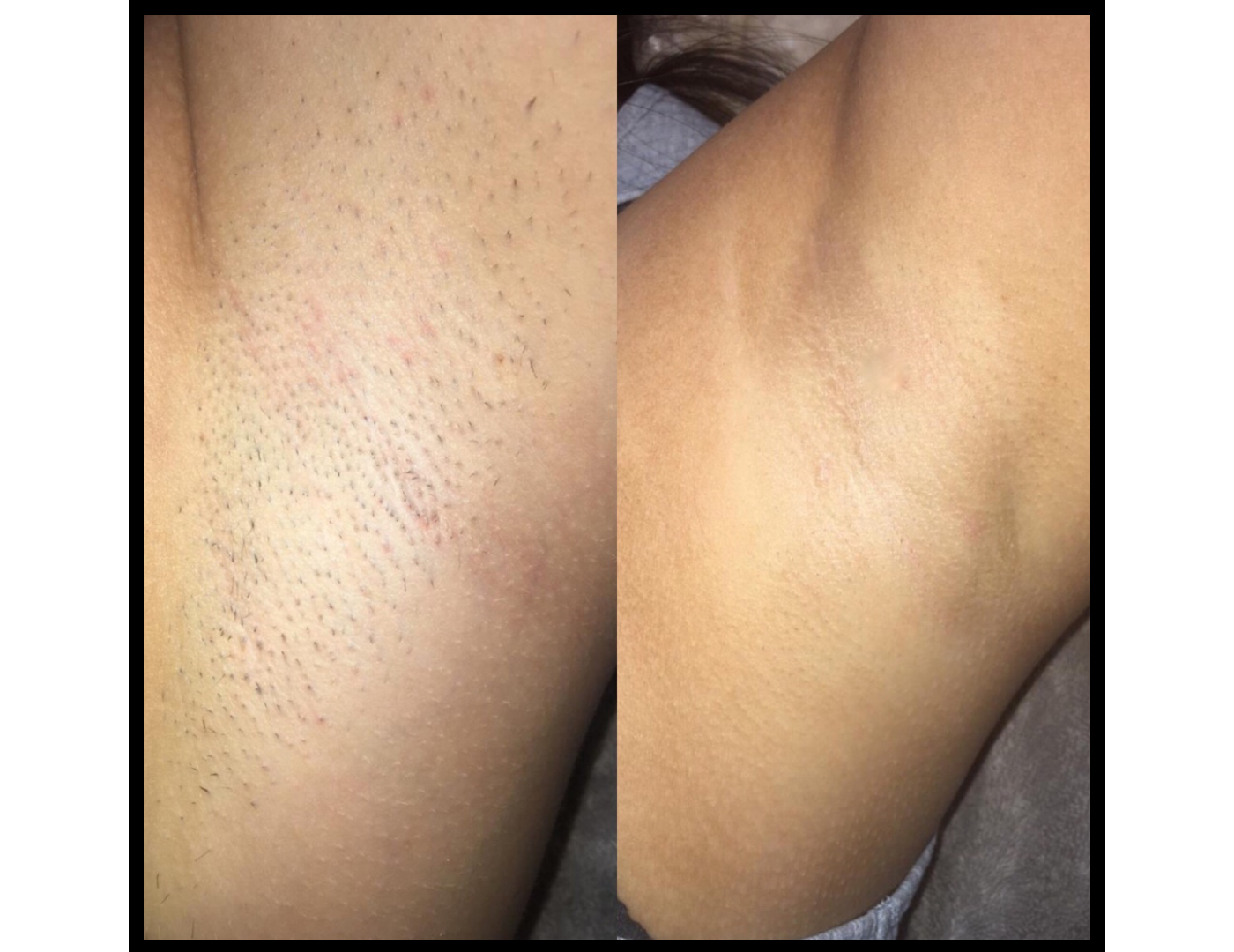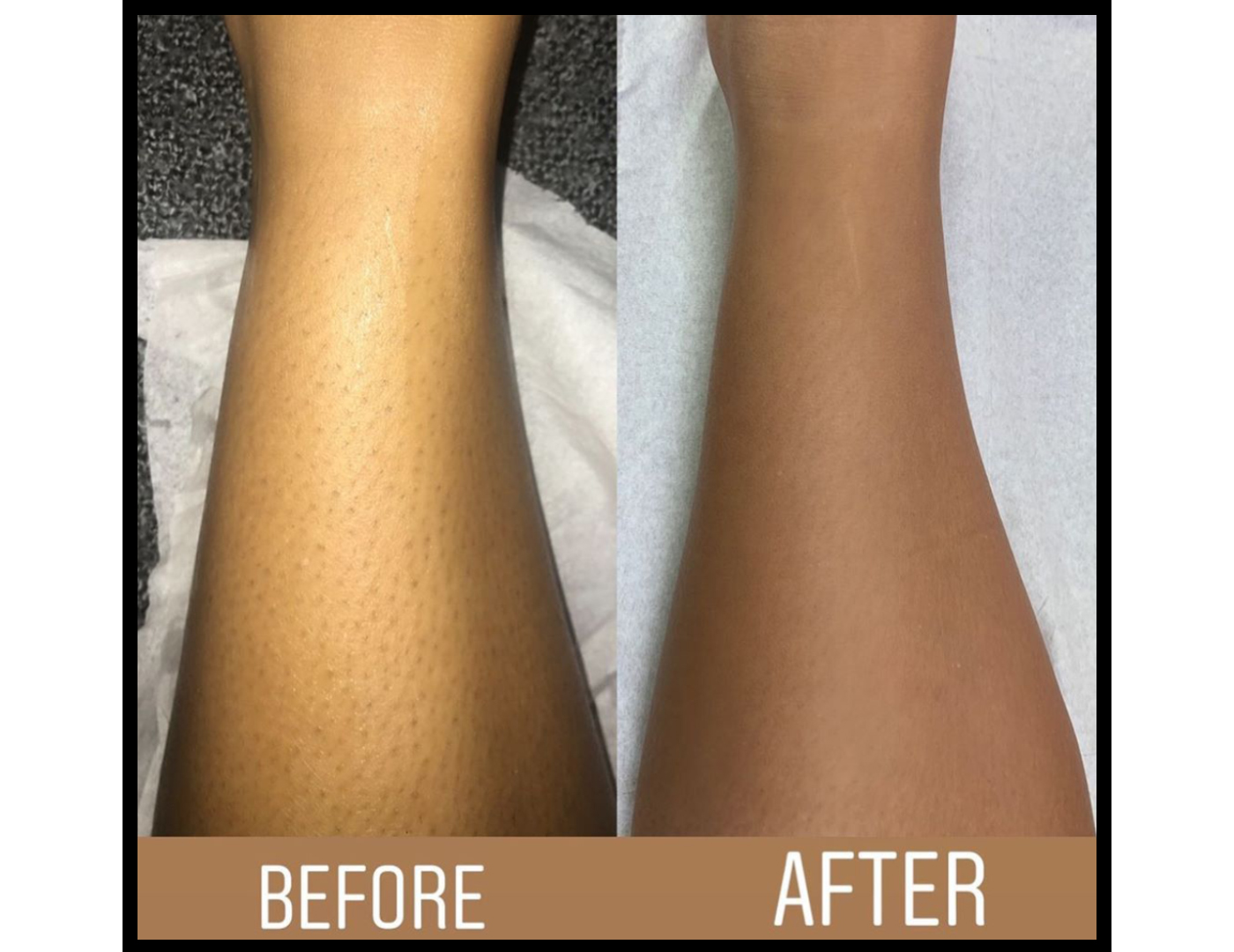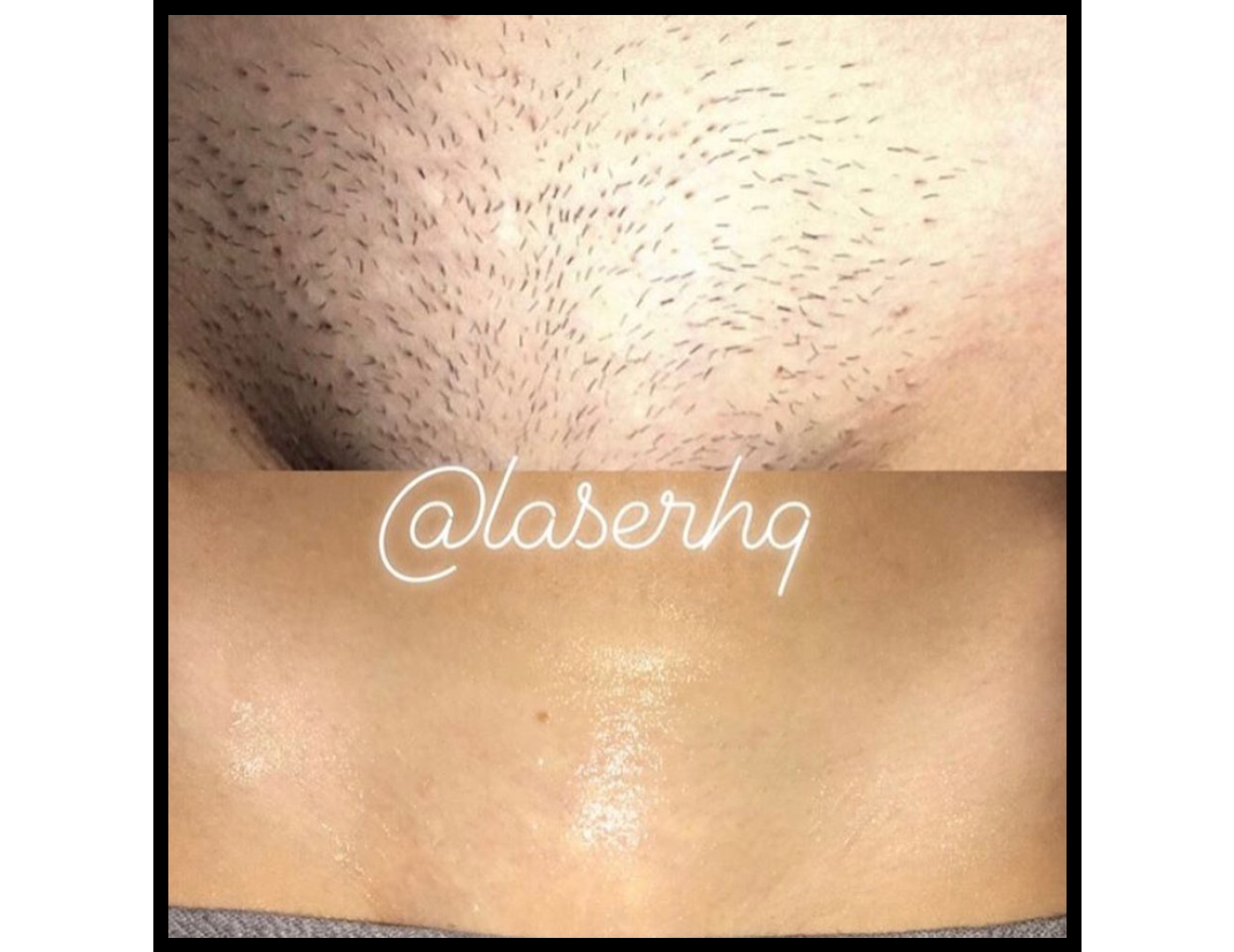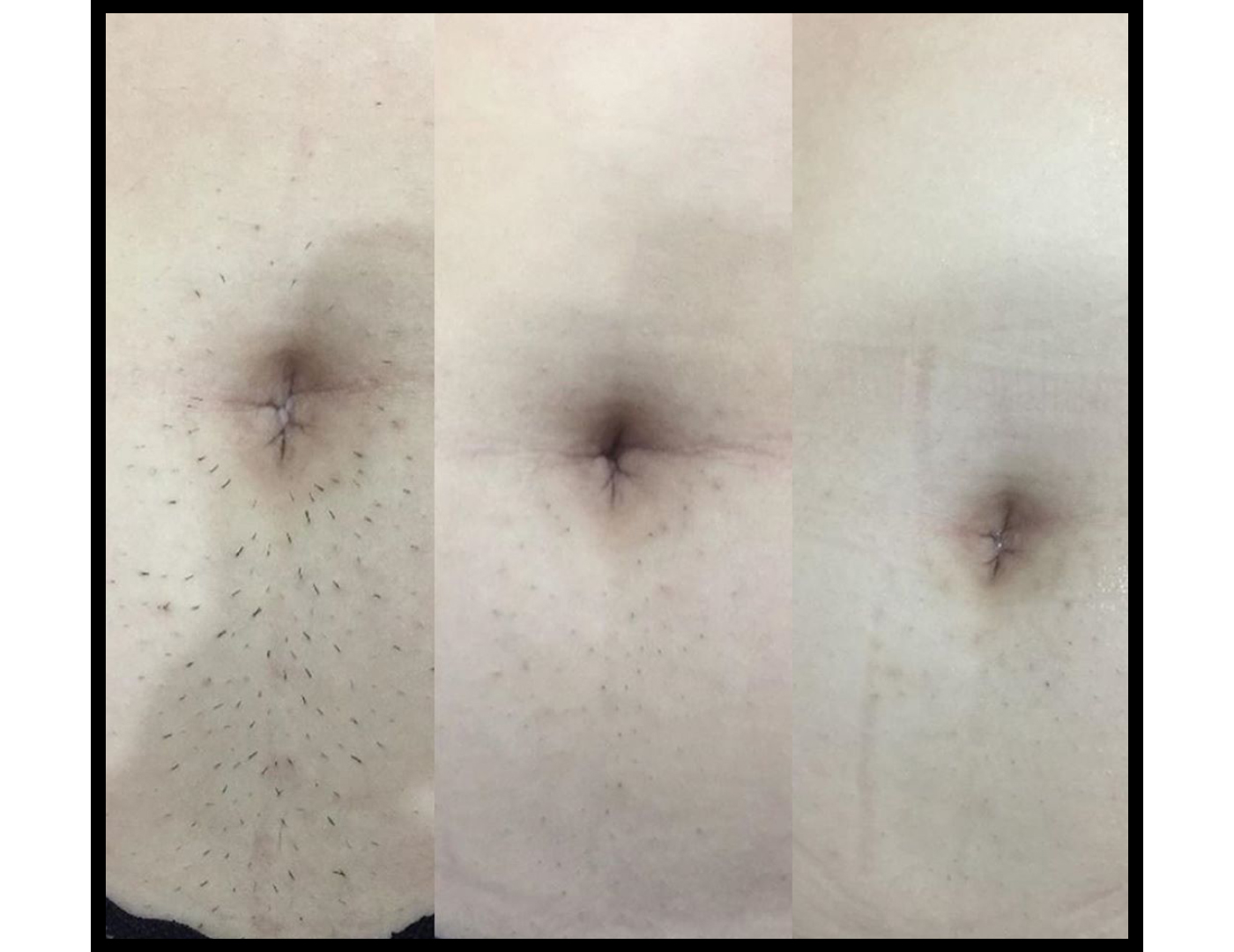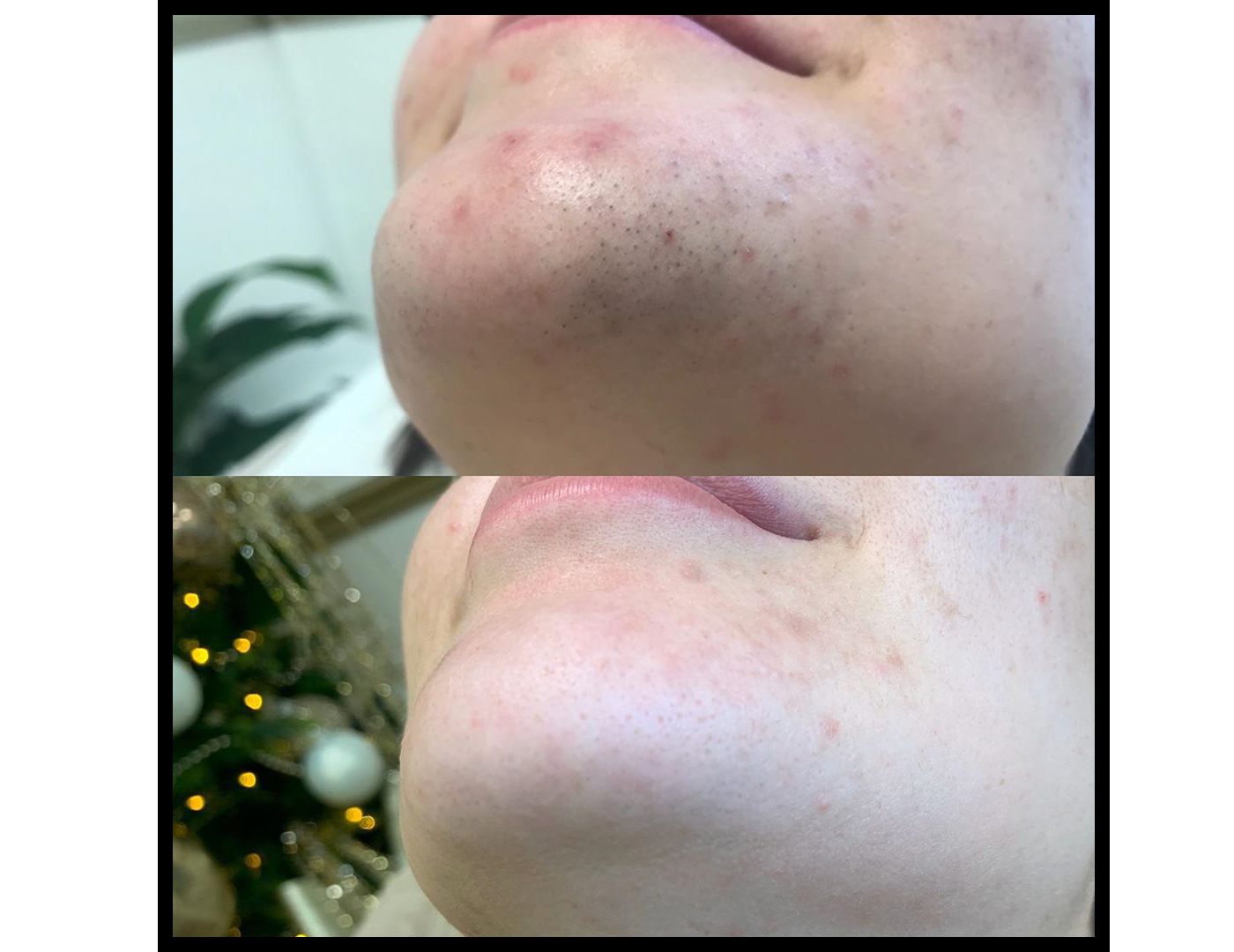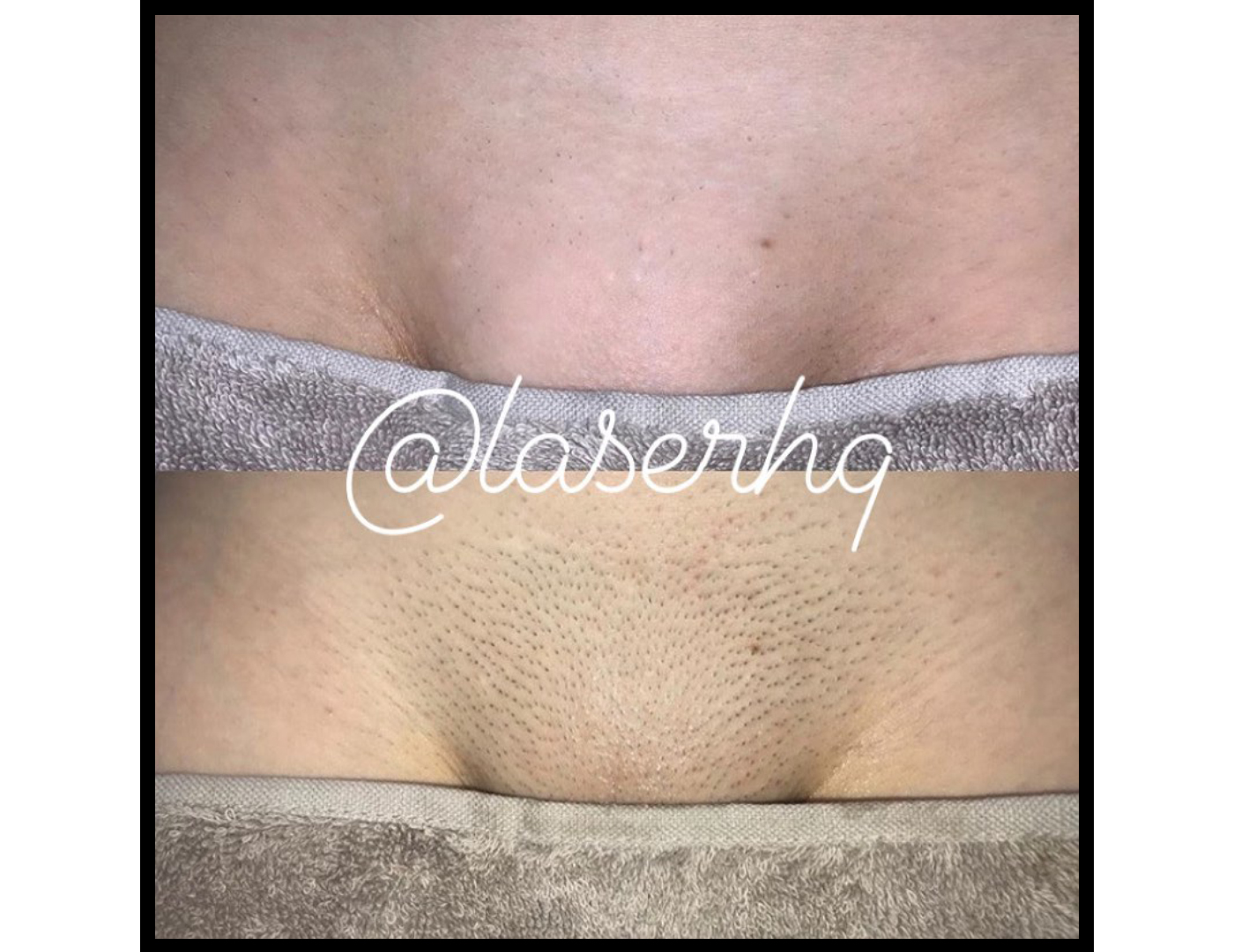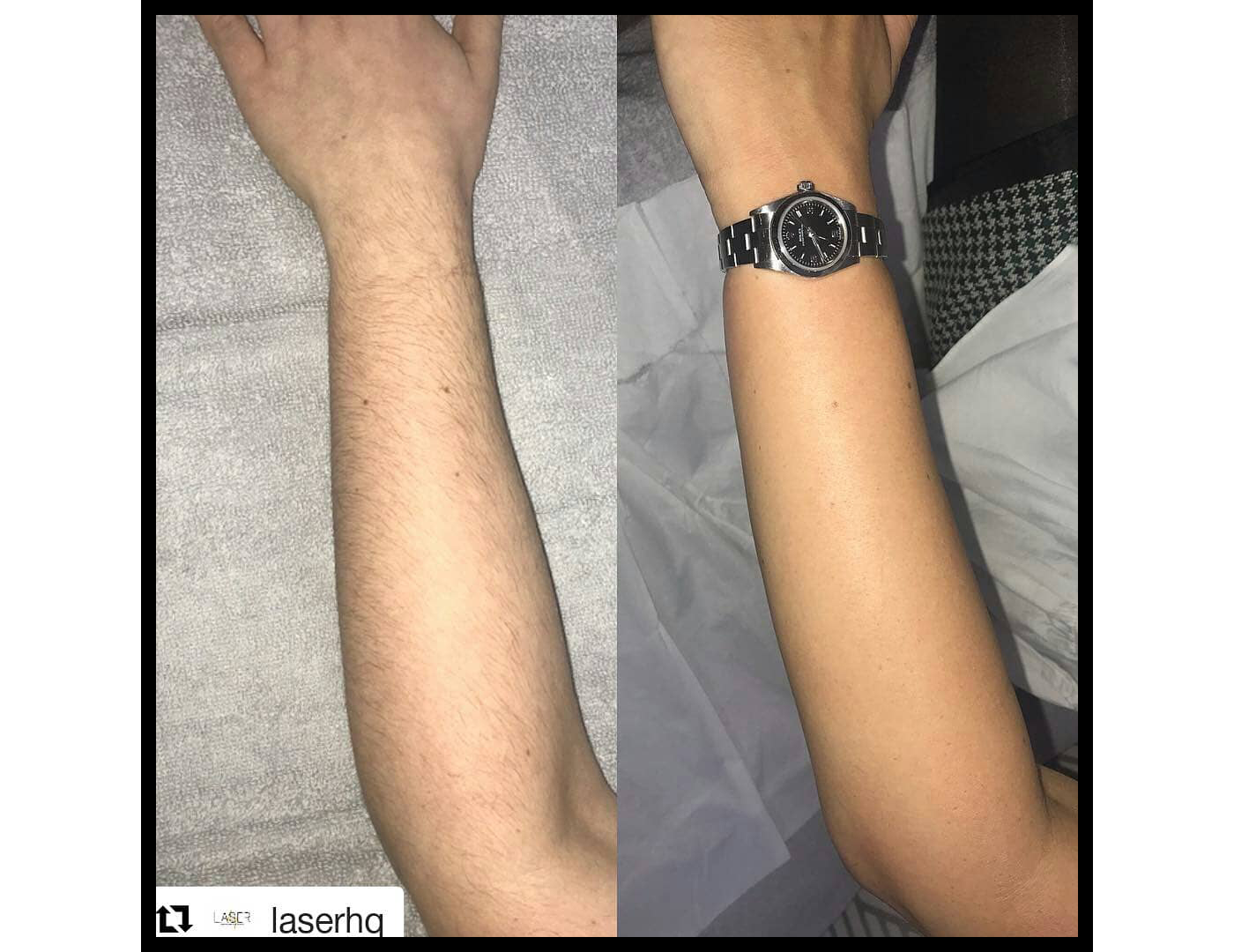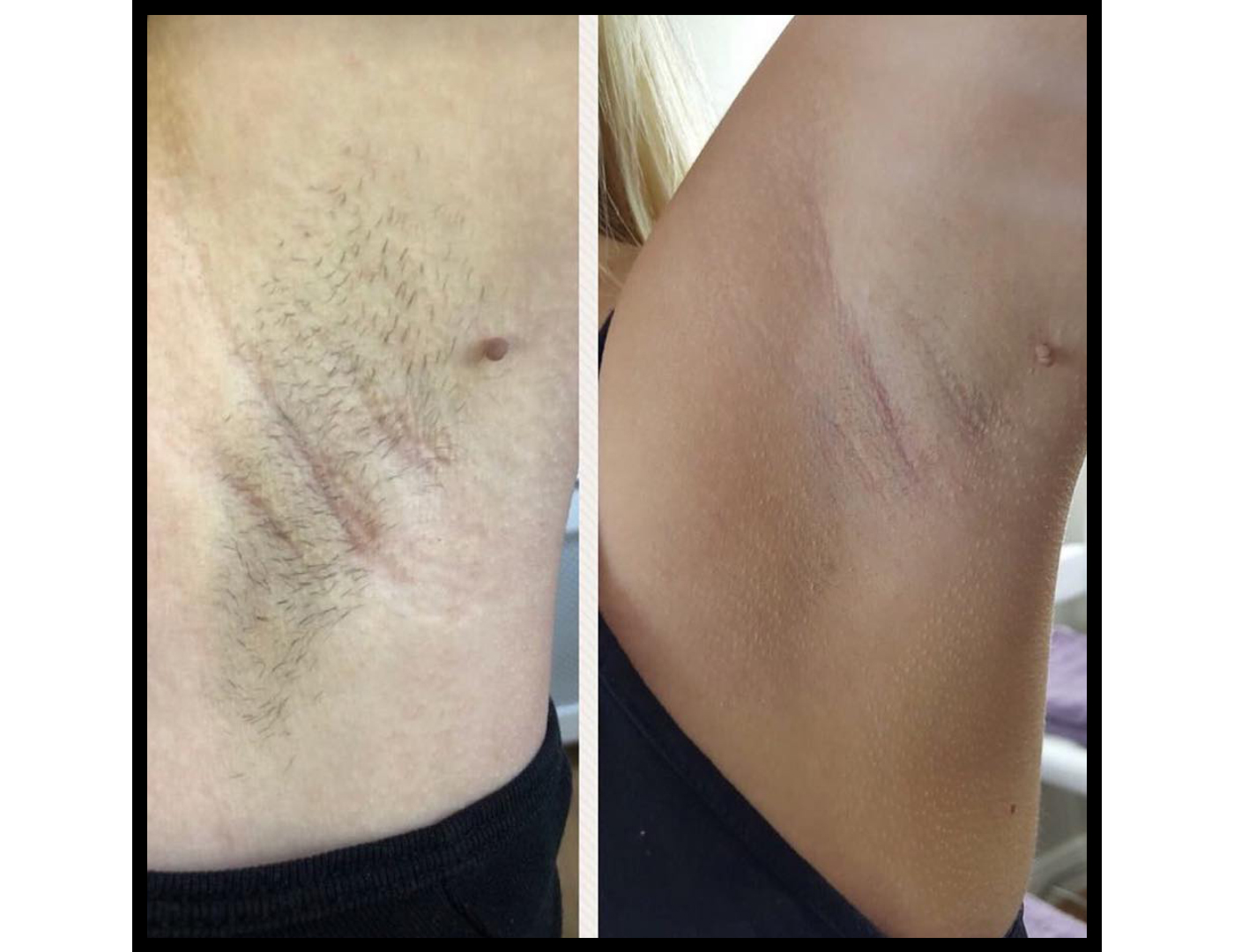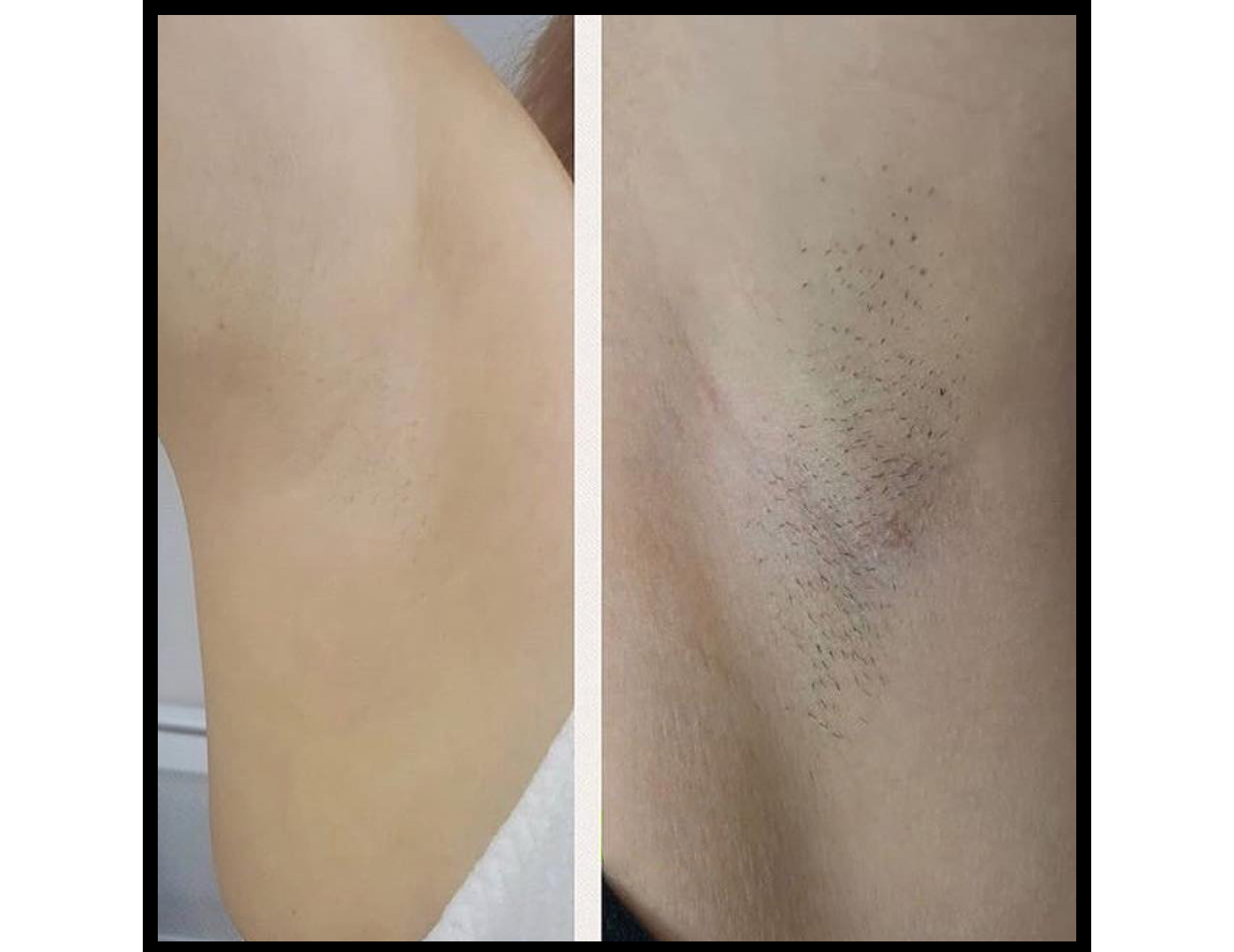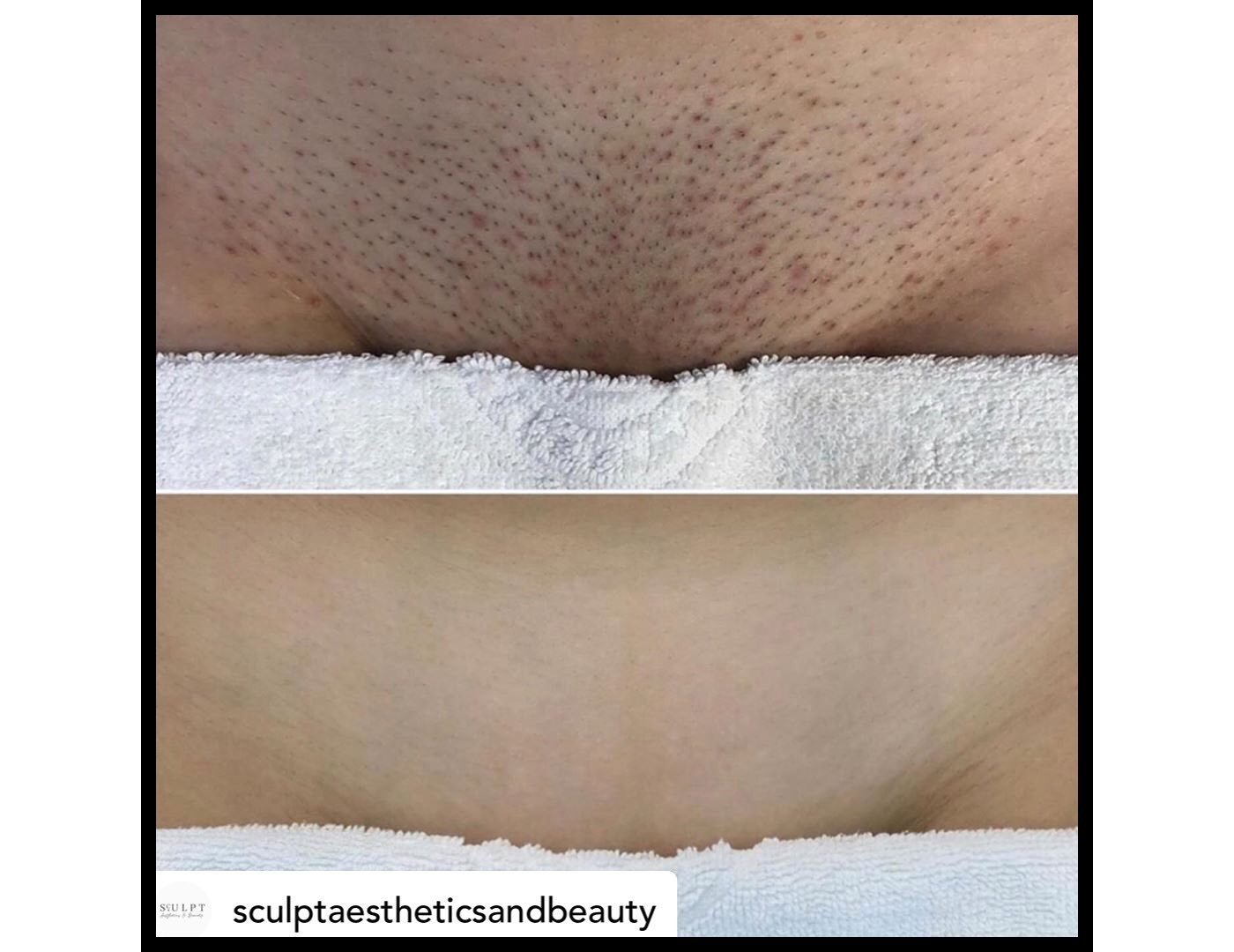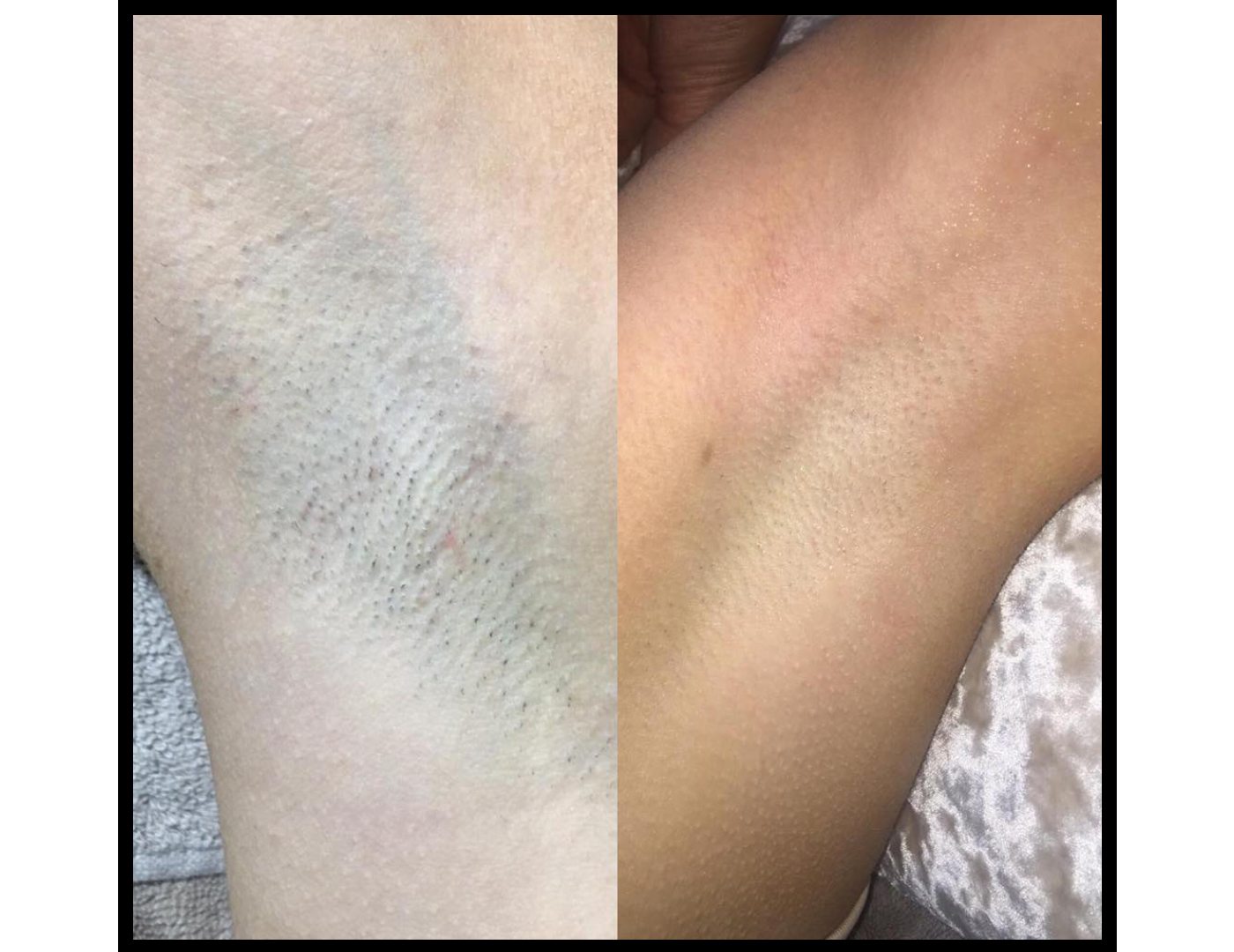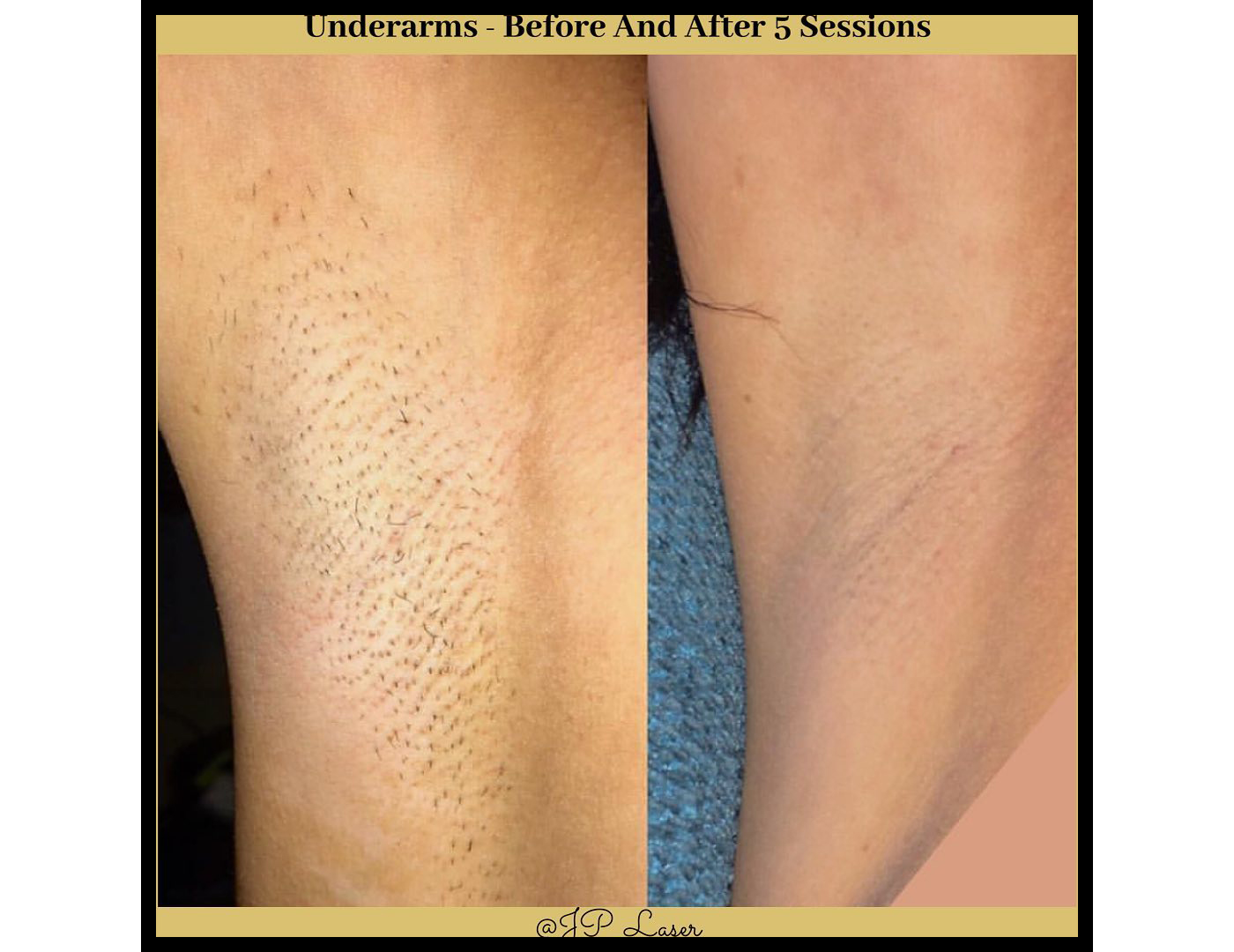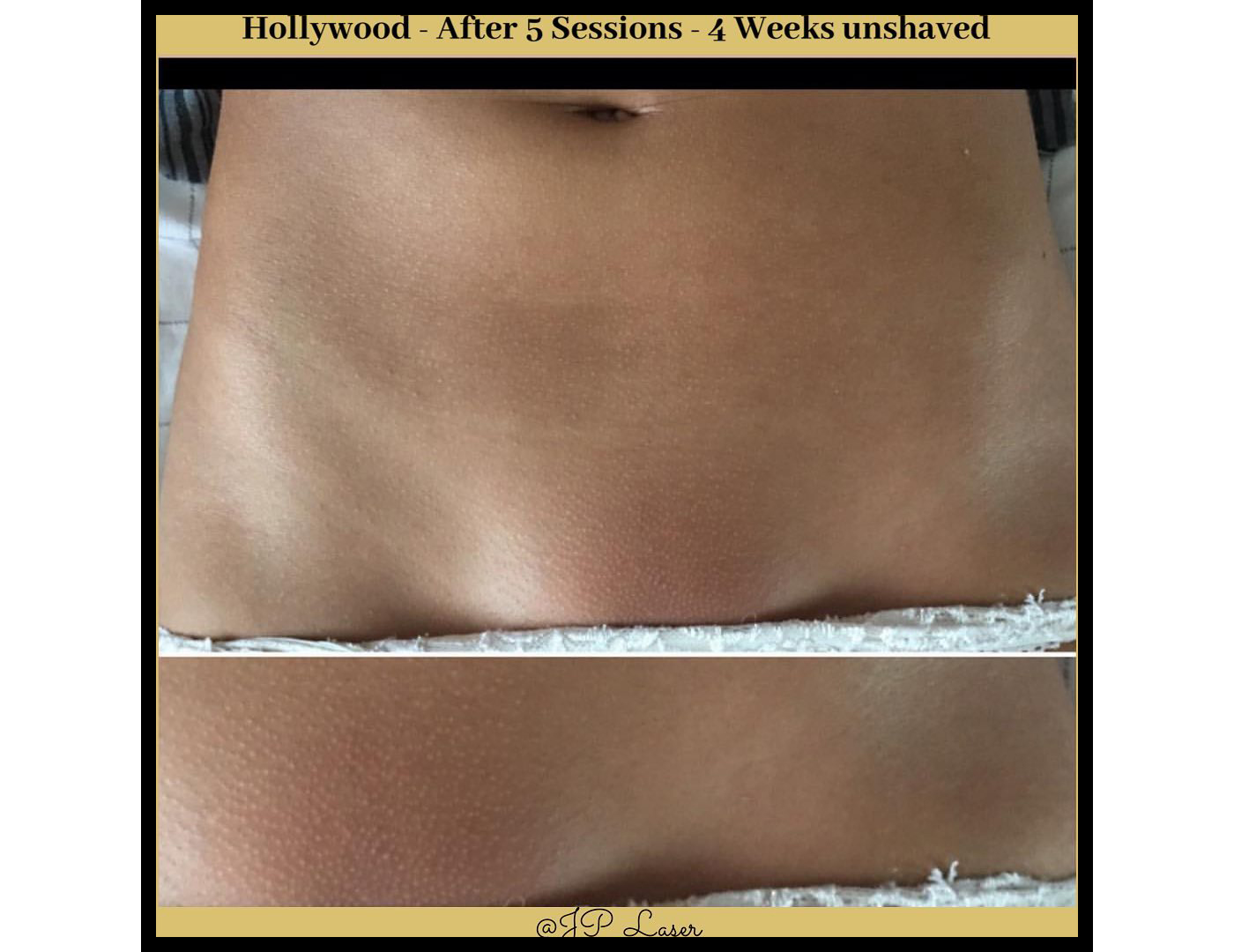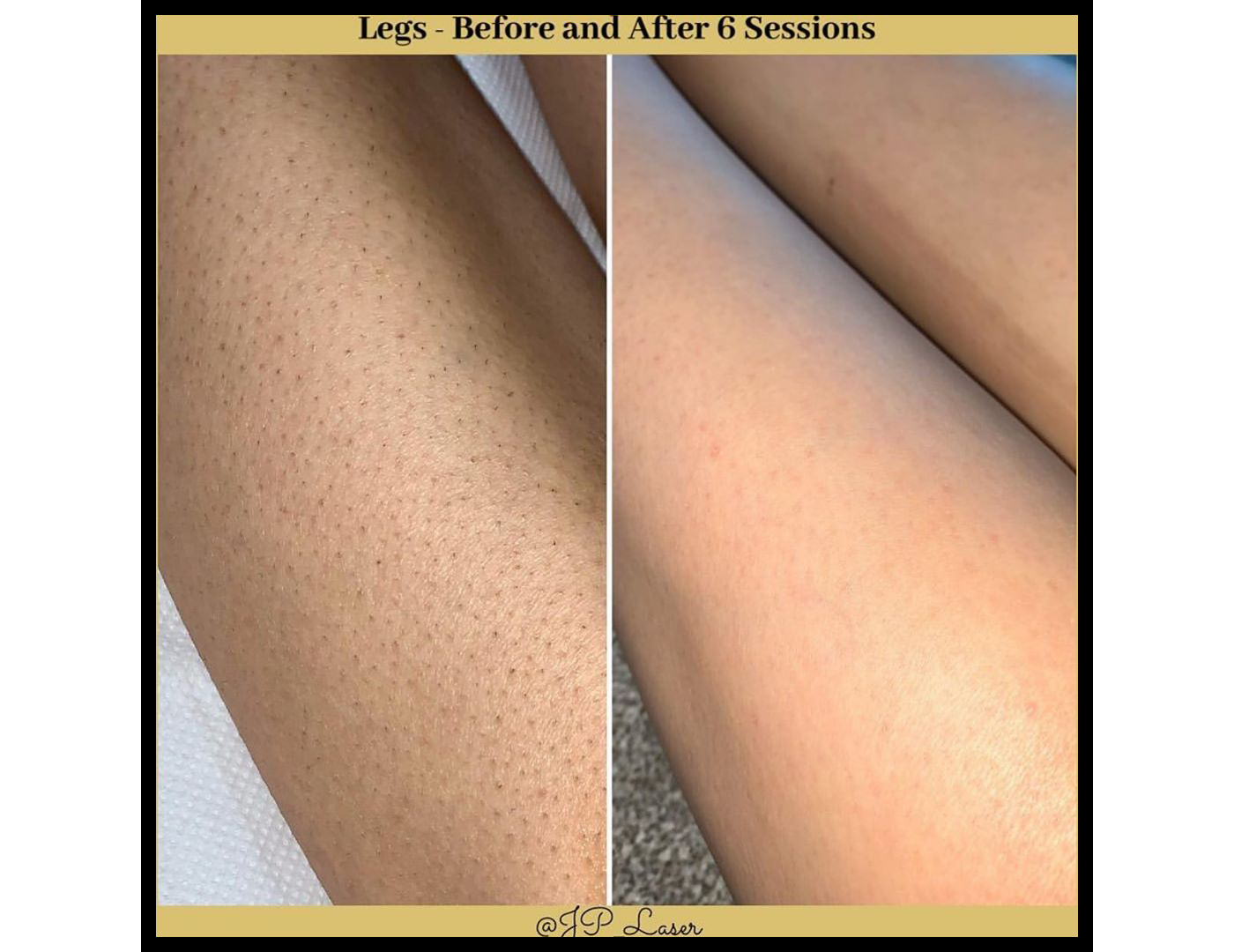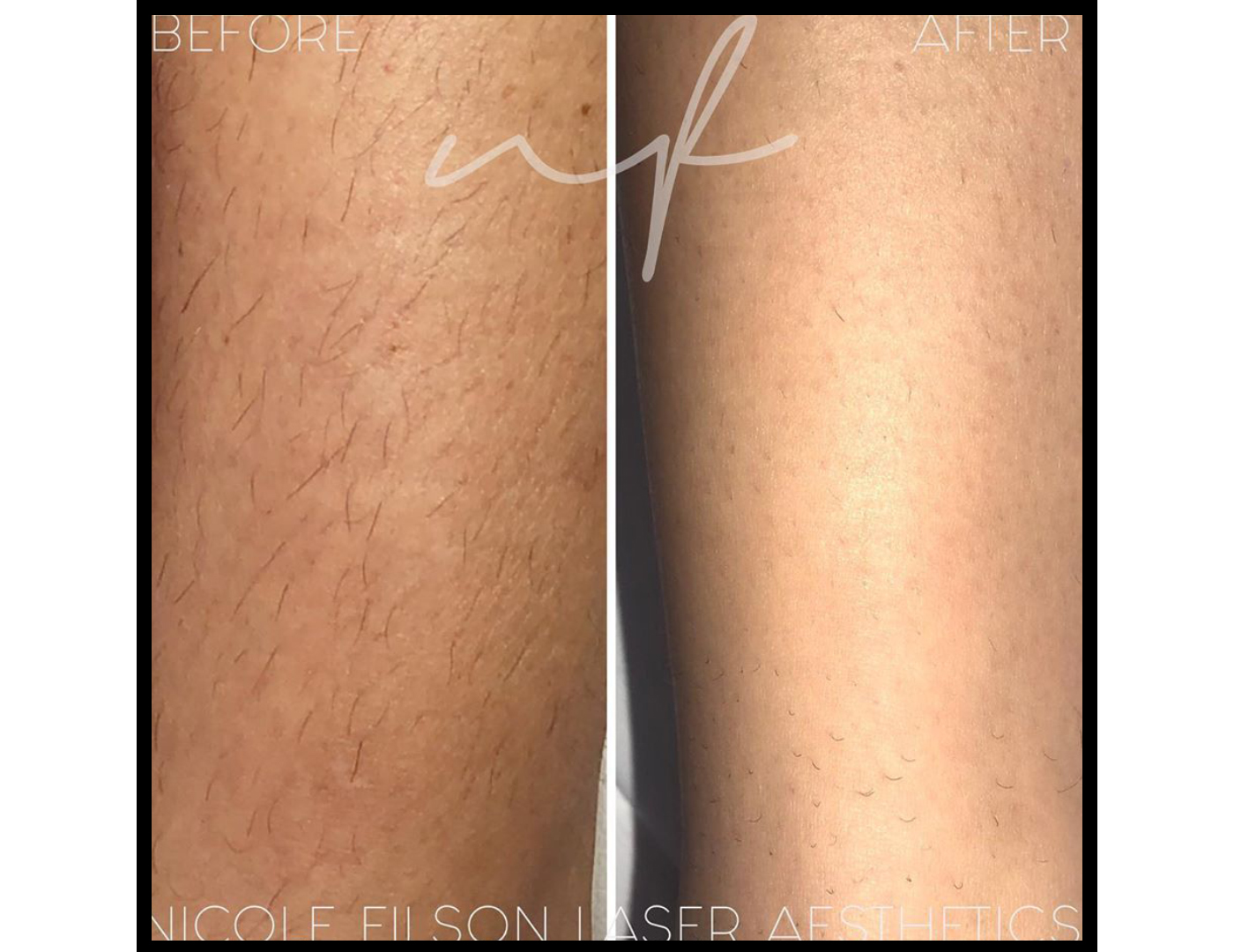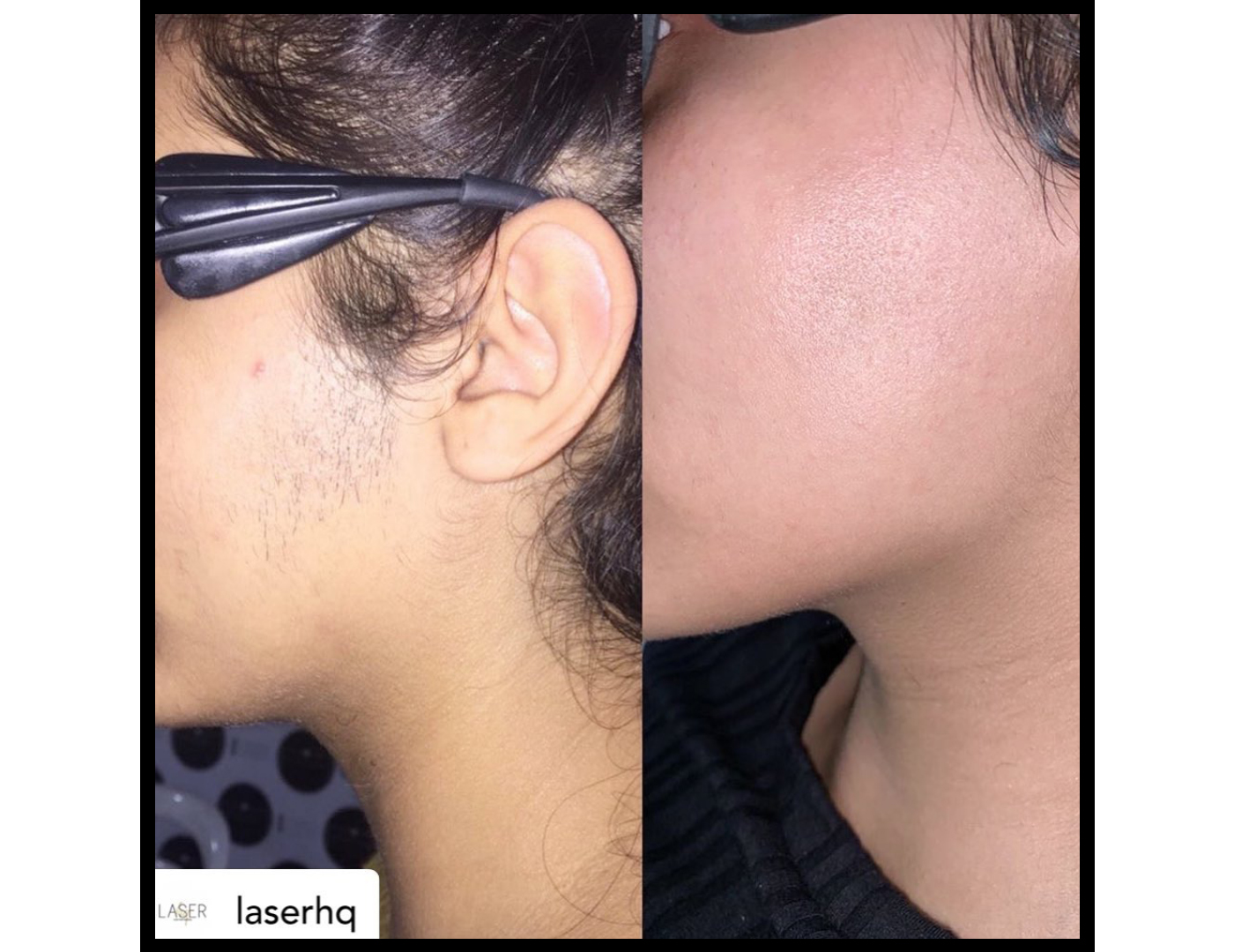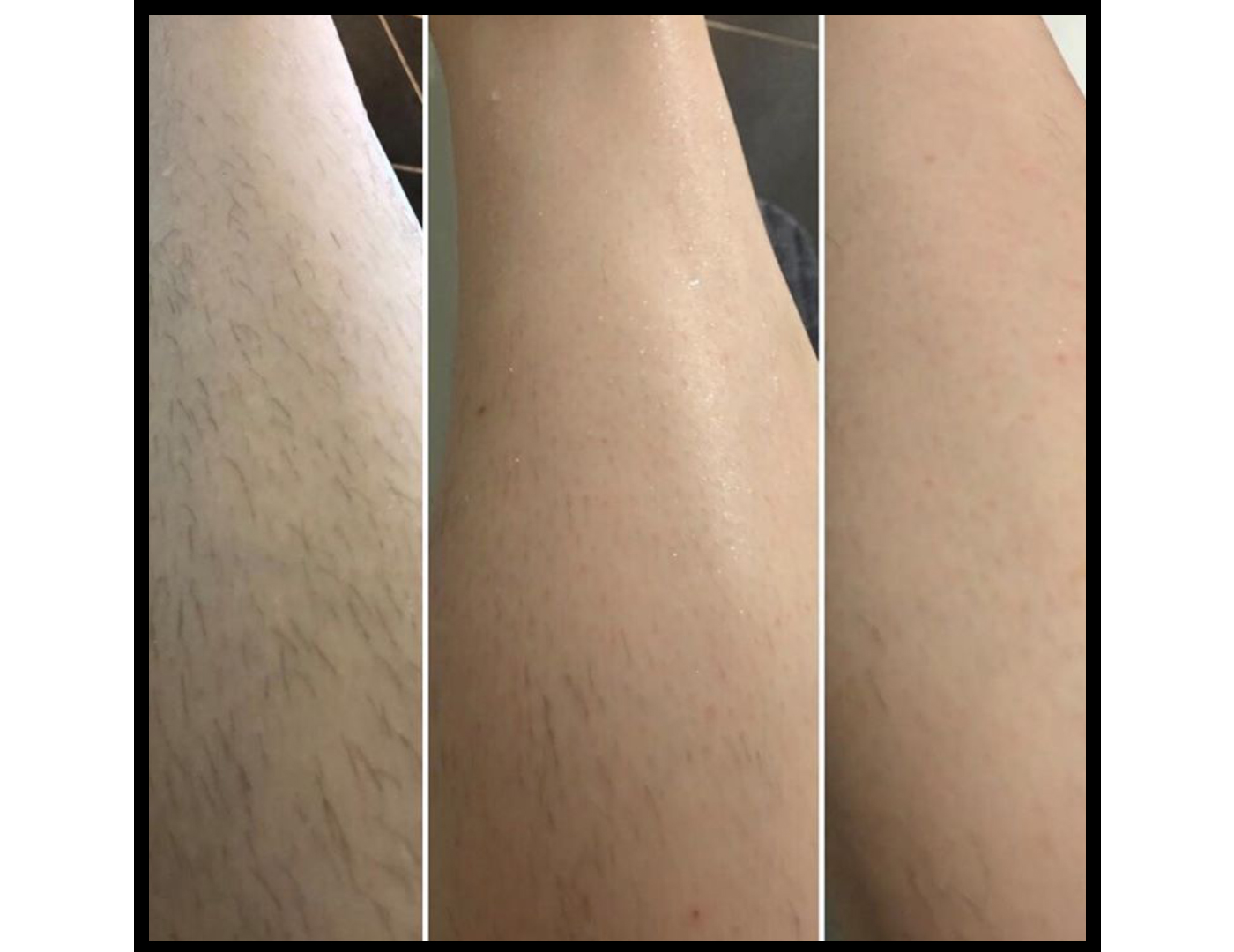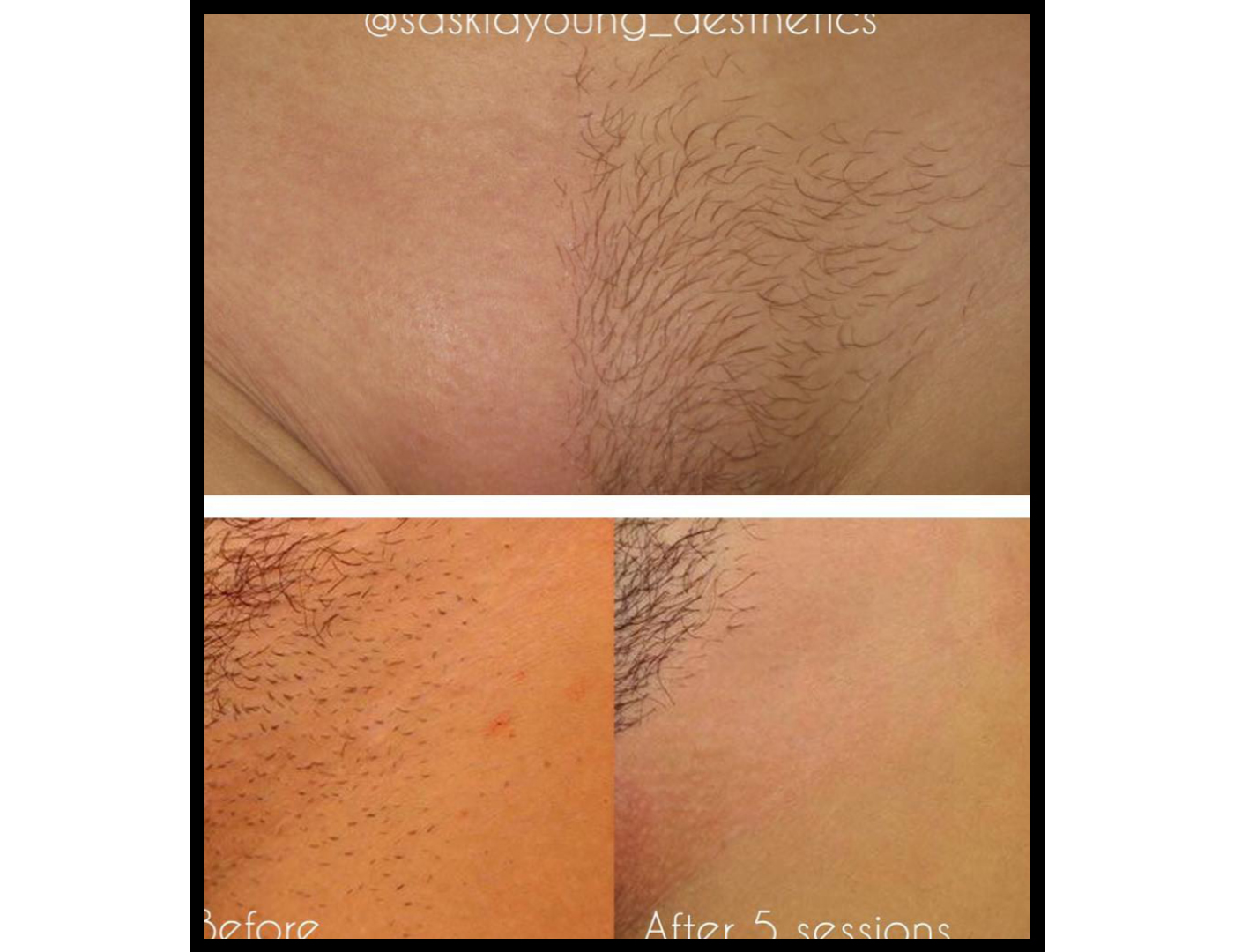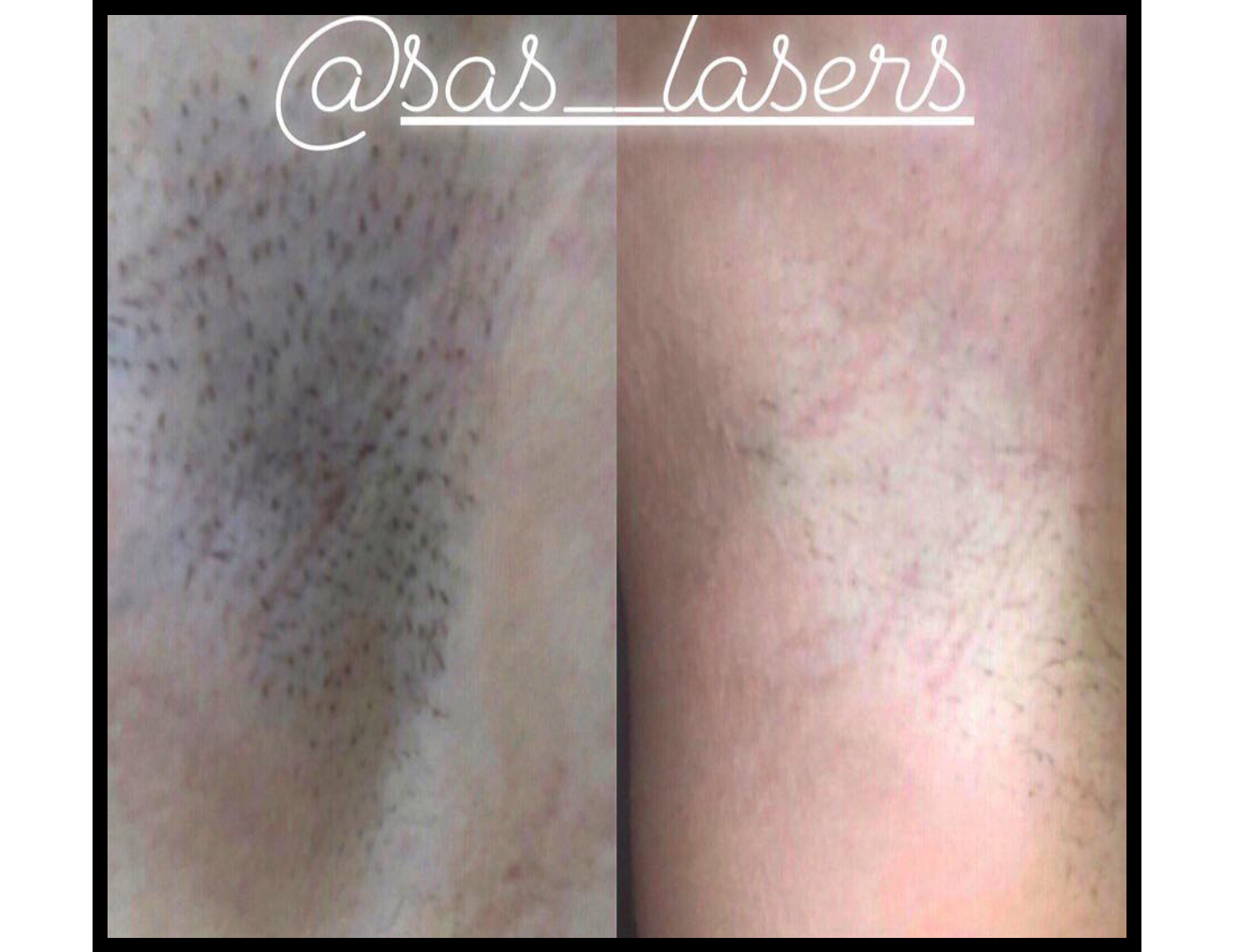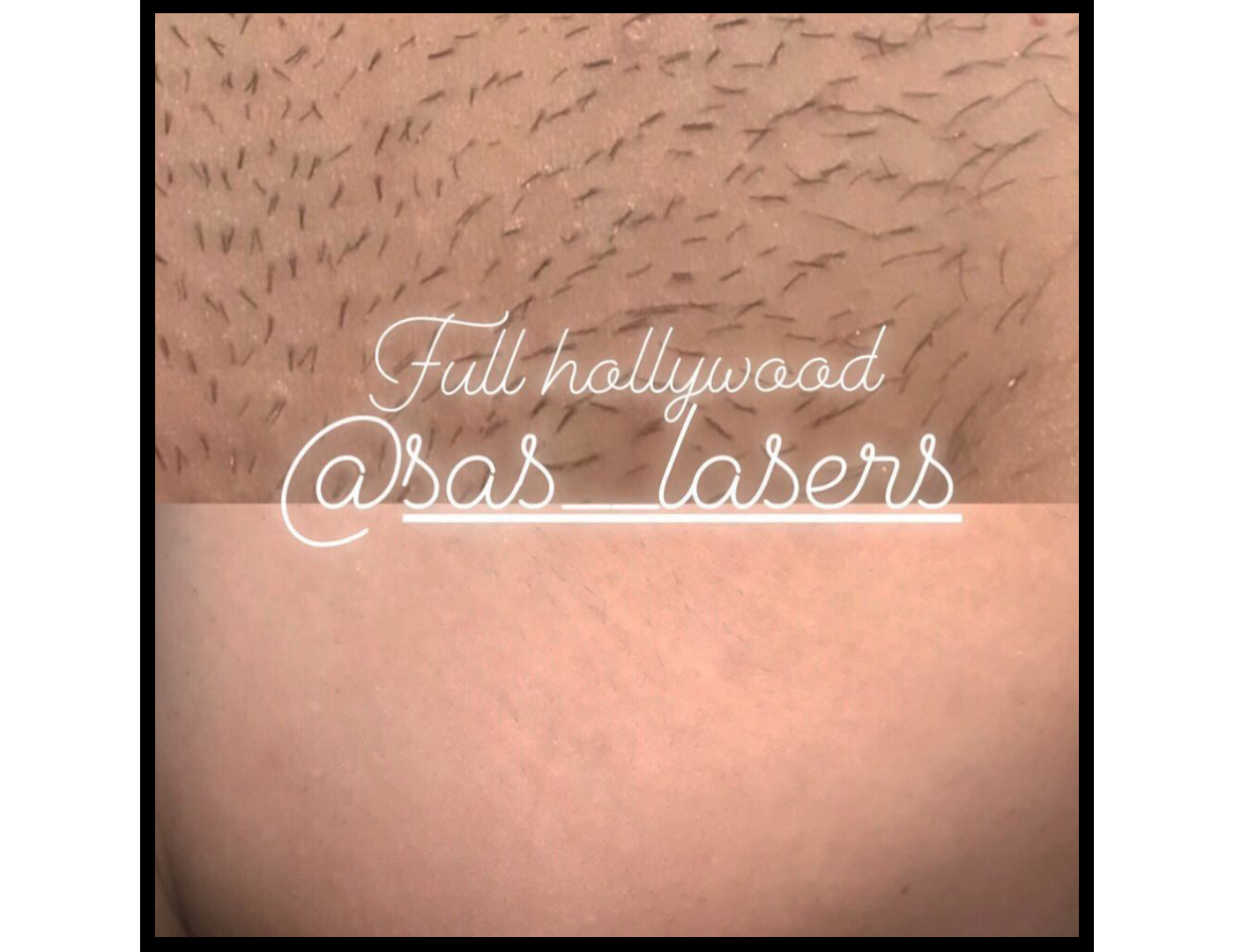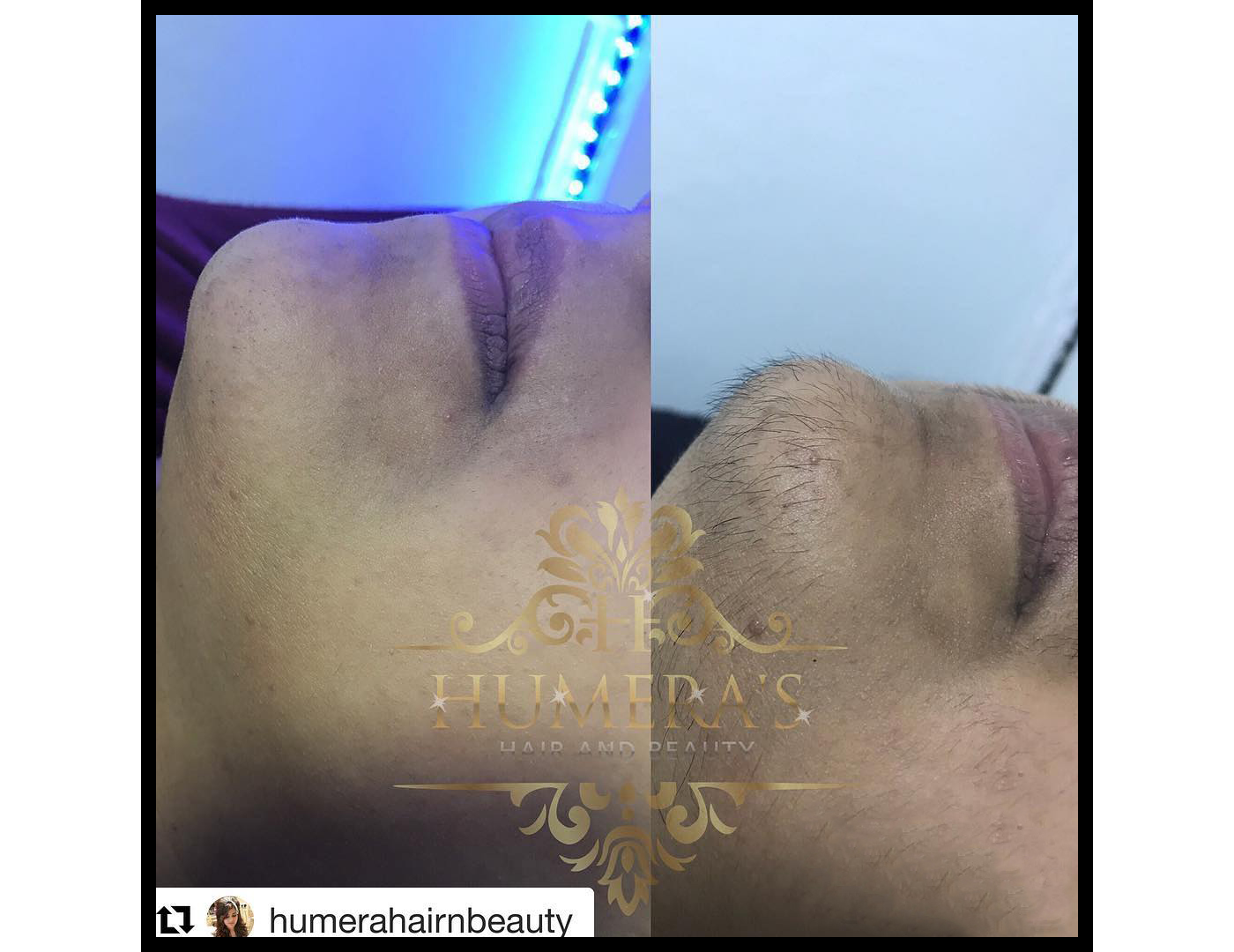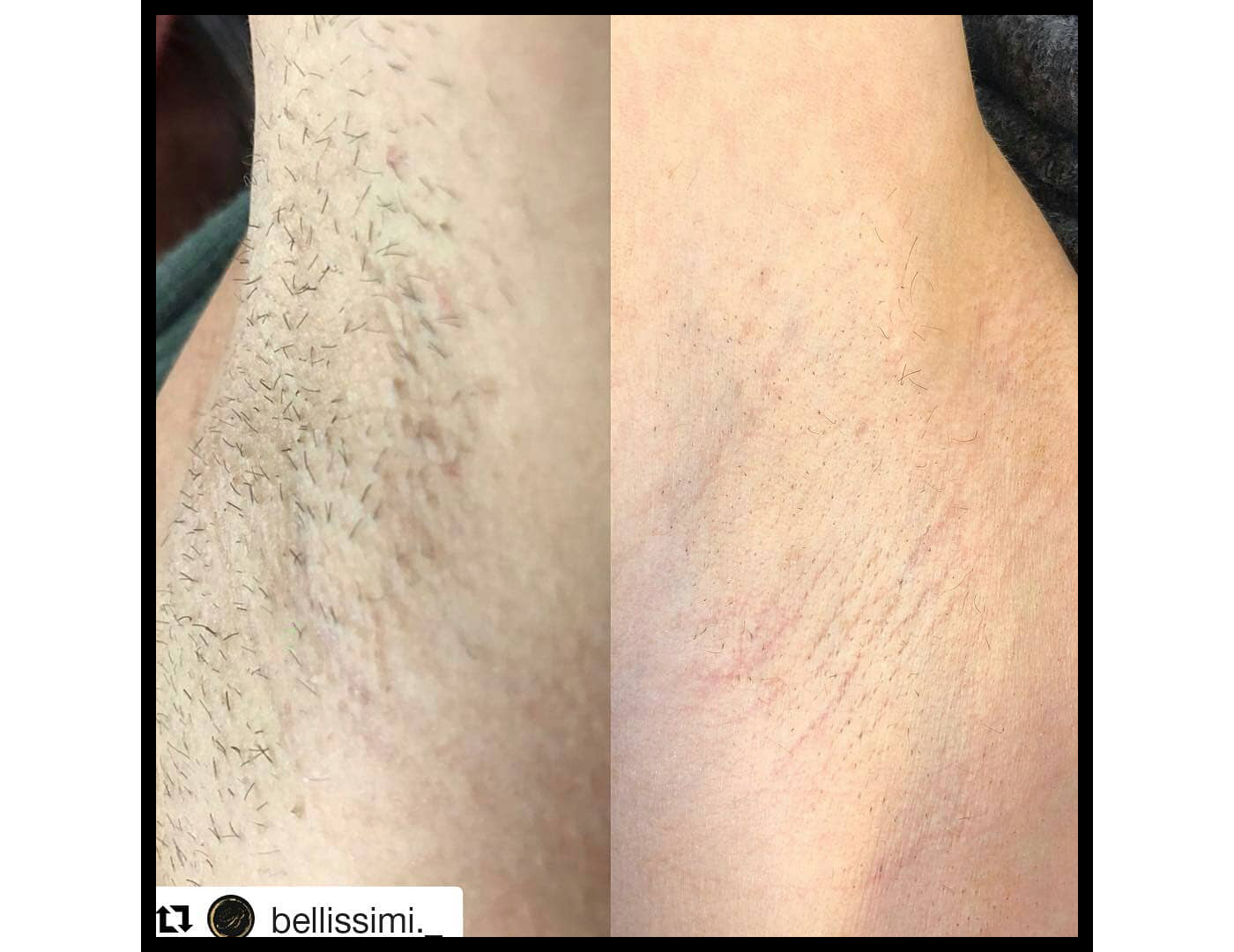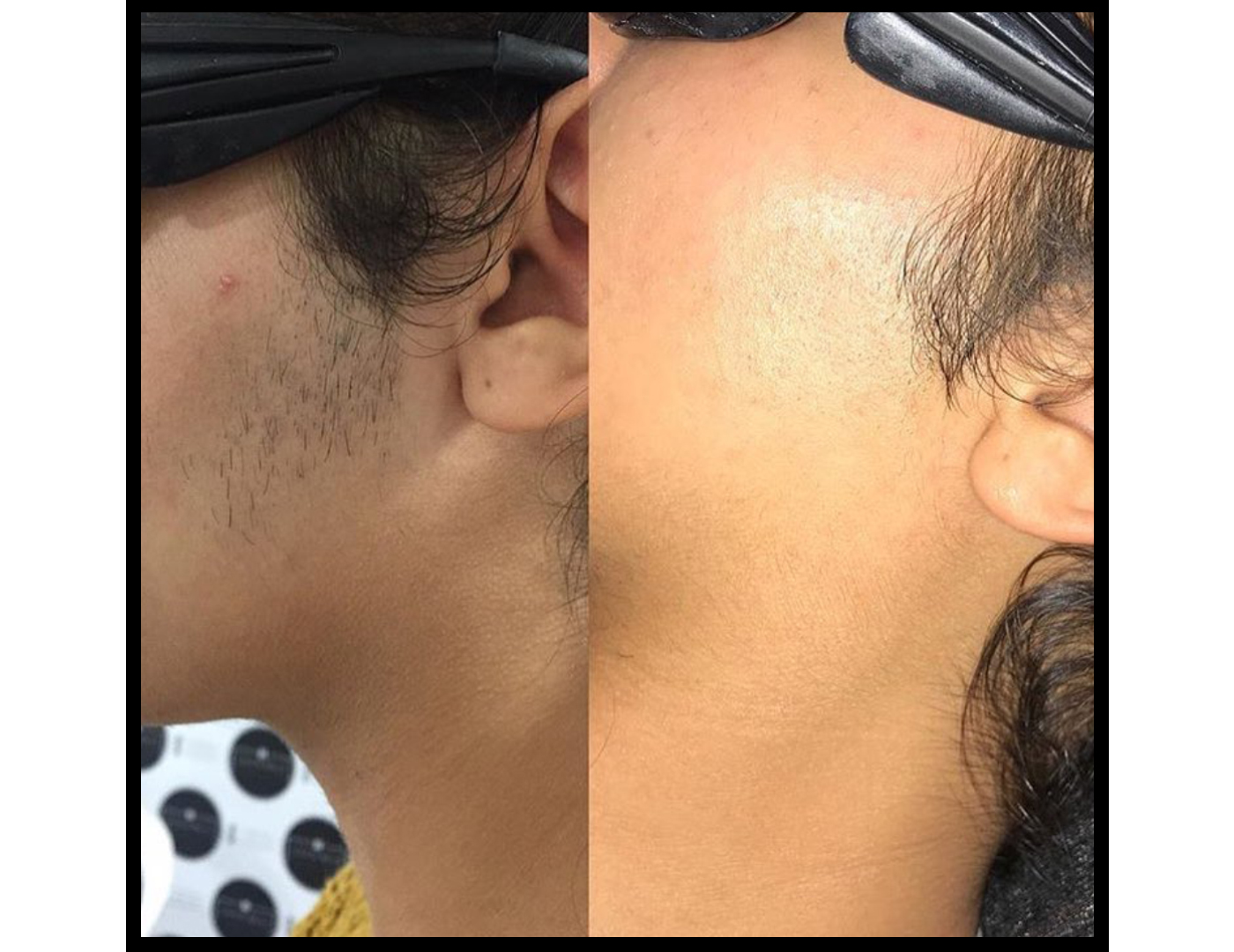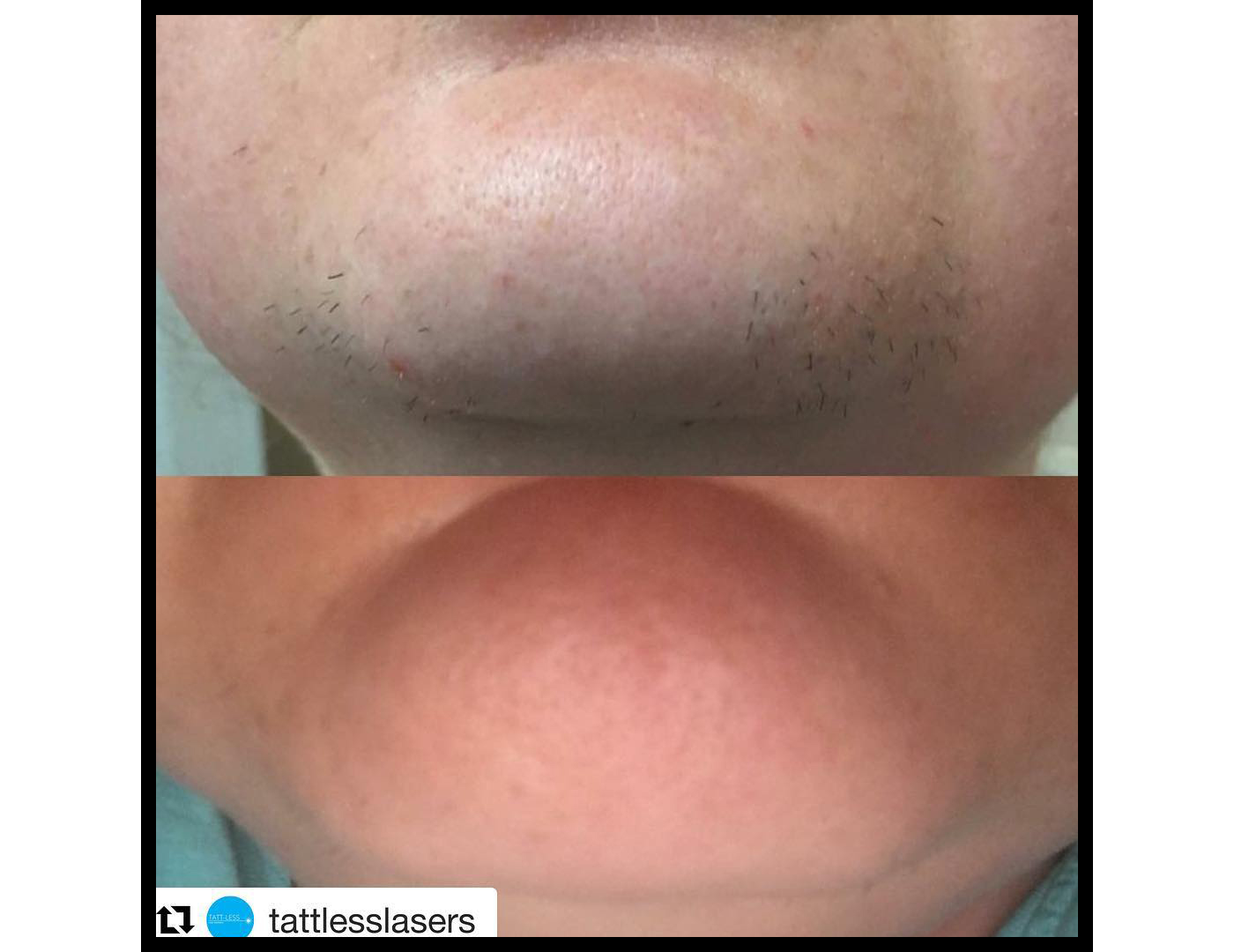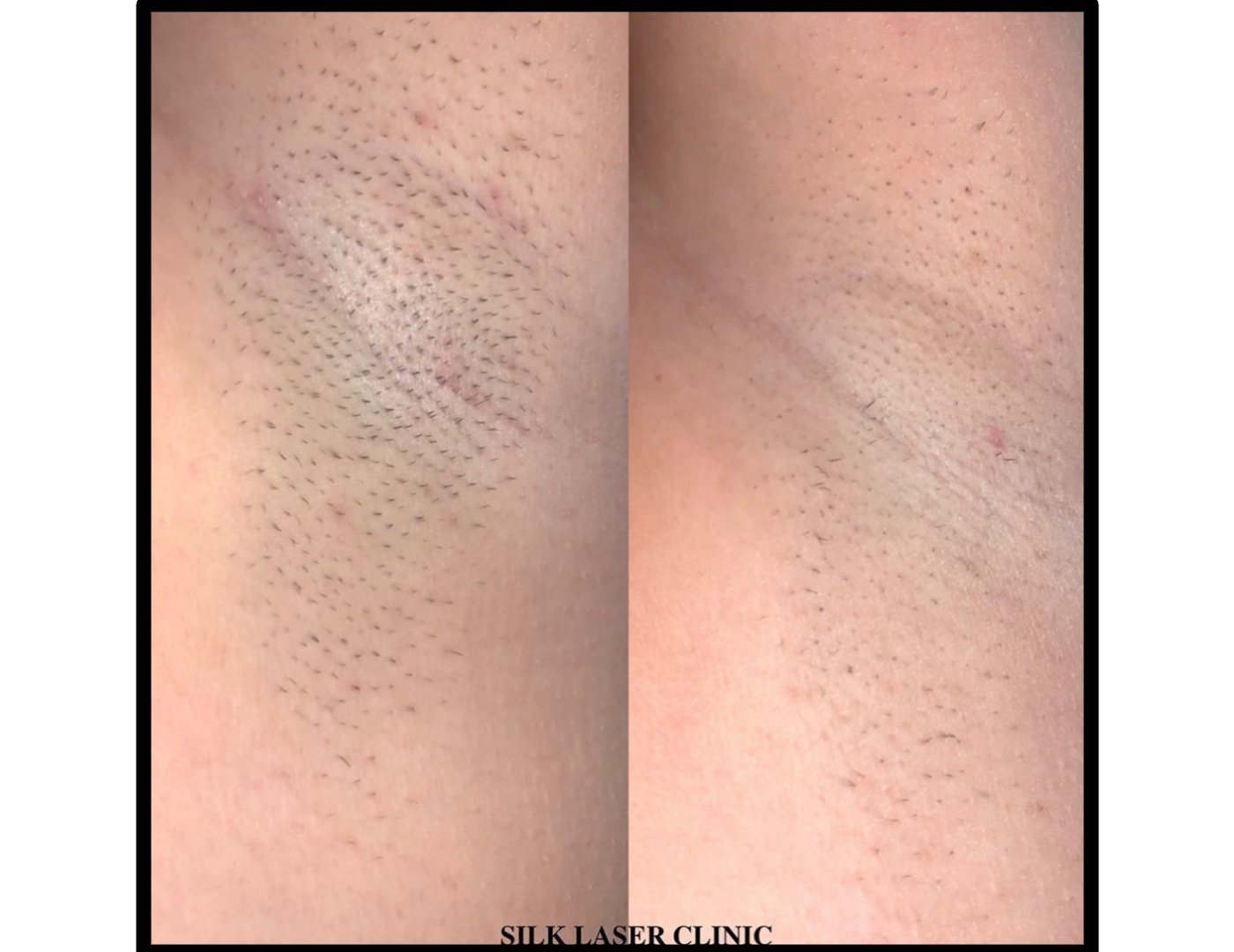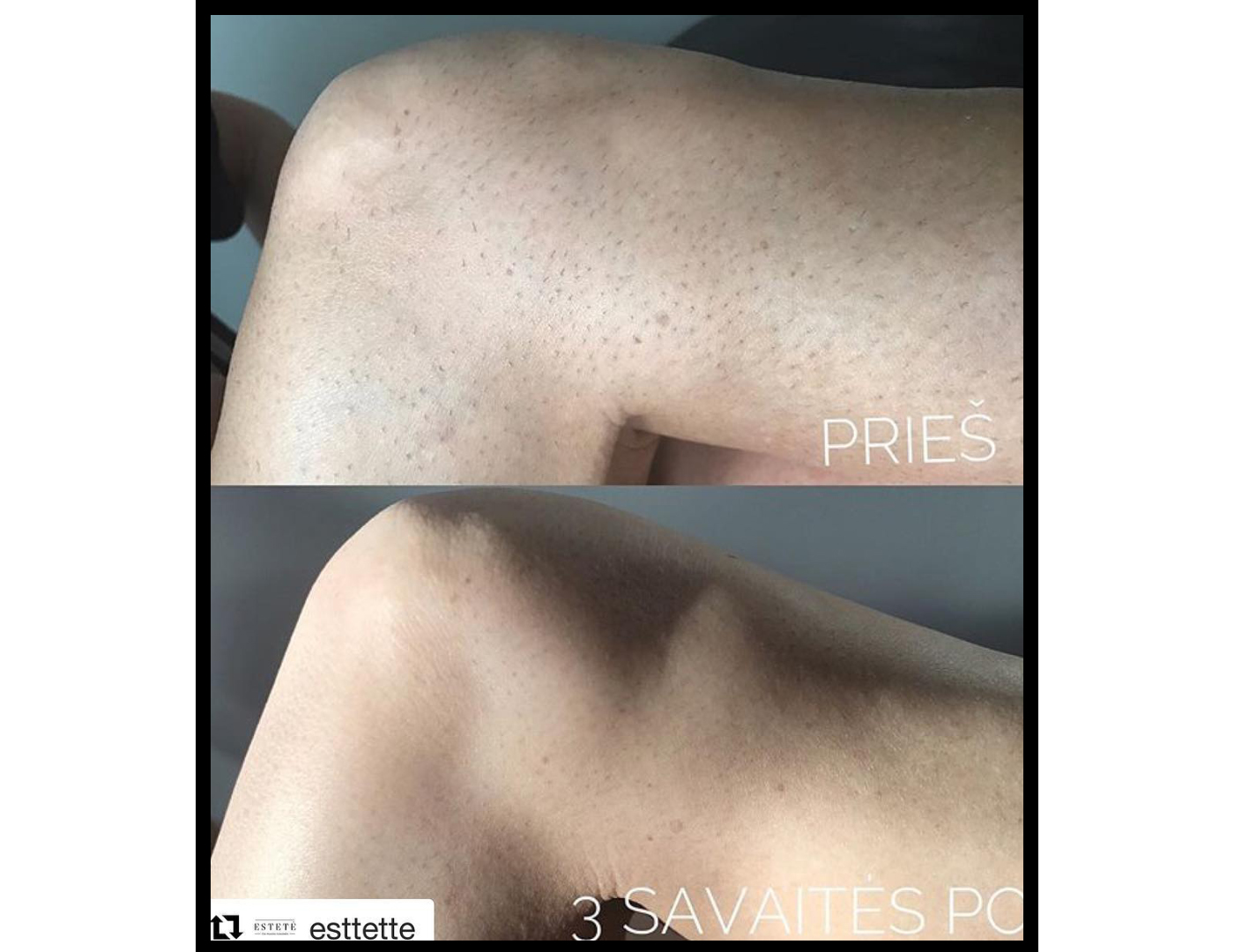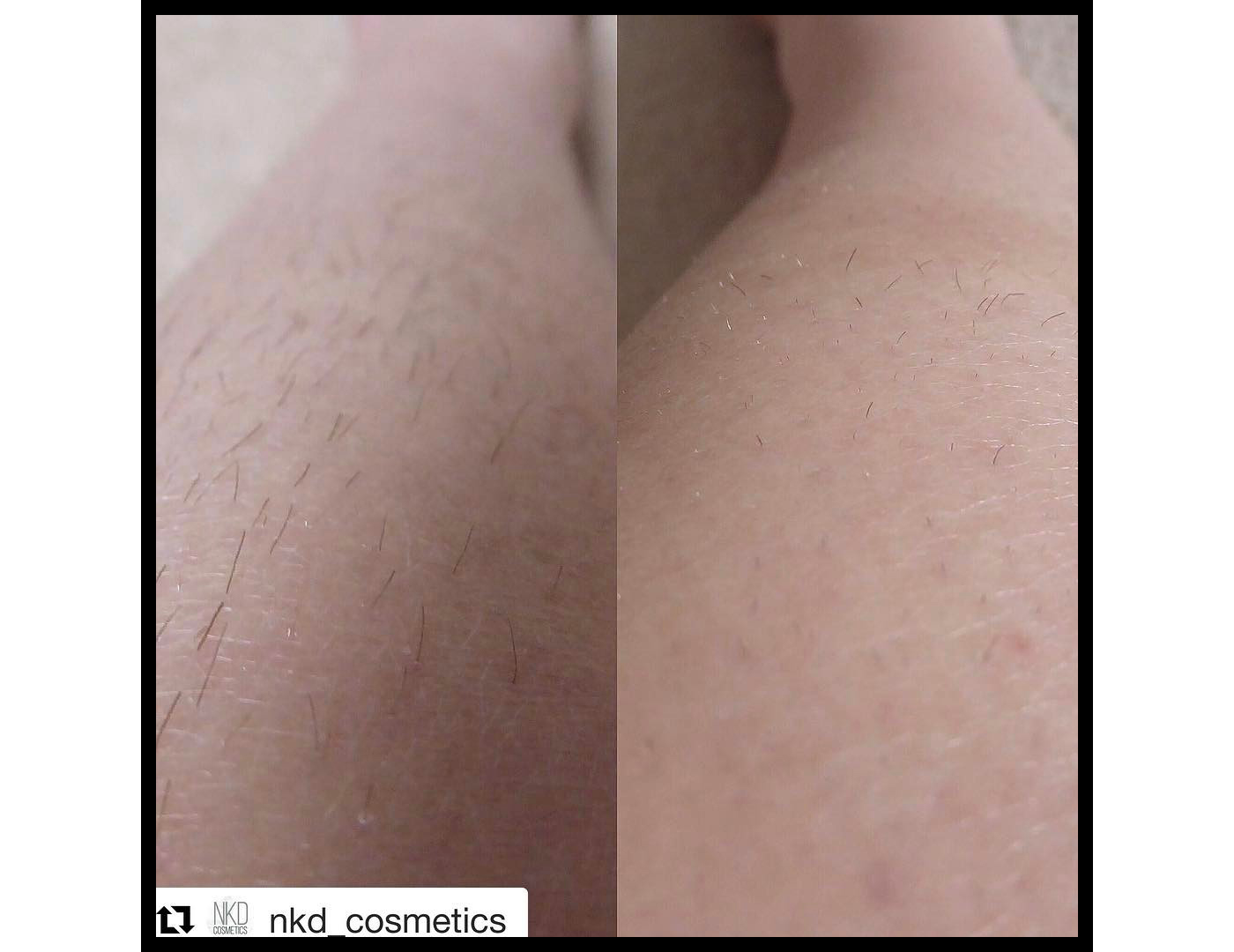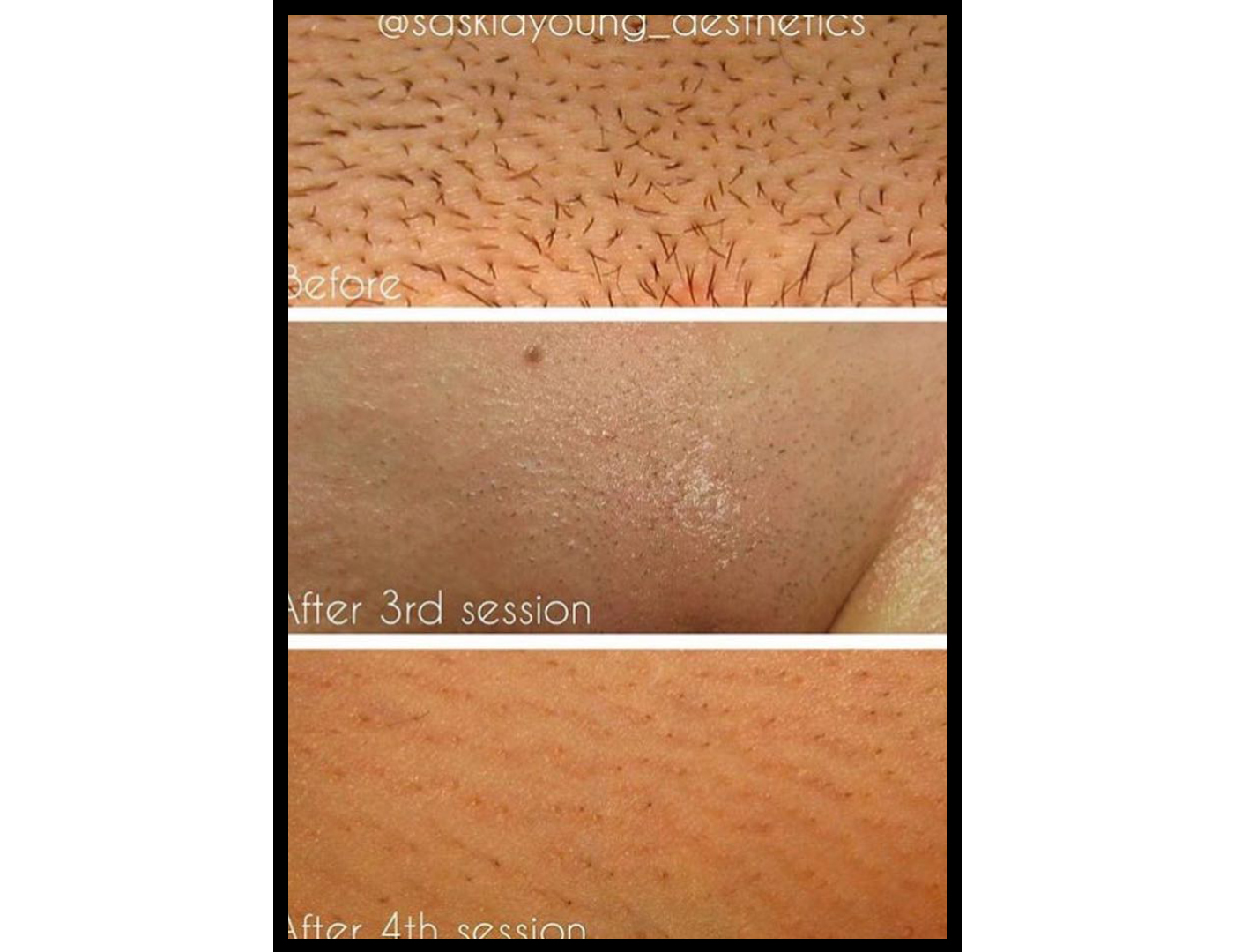 Schnelle Laser Hair Removal- Clinic Owner:
Schnelle Laser Hair Removal- Clinic Owner:
The AW3® Schnelle Laser™ offers hair removal for all skin types. If your business is purely hair removal only and you want those extra results that no other machine can offer, we suggest you go for Schnelle Laser hair removal instead of IPL or Super IPL systems. Although some laser systems are not as effective as IPL if the machine is using older 90's technology or the specifications are incorrect.
If hair removal is your only aim and you want the absolute gold standard, then the Schnelle Laser is the system for you. It is not possible for 1 type of laser technology to do all skin treatments as each laser is designed to target each skin condition to a precision, so for a diamond result, you will need to have 5-6 types of laser machines. If you are looking for a machine that does multiple skin conditions aswell as hair removal then we suggest you go for our IPL or Super IPL systems instead of lasers, although it is not comparable to lasers and has other disadvantages, but the advantage is that it is multi-functional. Choosing the right equipment and training is the key to a successful business, so let us build the right system for you.
The stand is not included with this machine, you can buy this separately at check out



SPECIFICATIONS
Type
Diode Laser Laser Hair Removal
Light Source
Diode Laser
Wavelength
810nm standard, optional 755nm, 1064nm or all 3 waves combined
Function 
Remove unwanted hair
Spot Size
12x20mm standard- Other sizes optional before purchase
Machine Cooling
Tripple Cooling Technology: Air cooling, liquid cooling, Thermal Electric Cooling
Water Filtration
TechFlow™ Double water filter system
Handle Cooling 
Crystal Freeze® treatment head -10°C~ +5°C 
 
 
Other Details
 
Control Panel
8.4" Touch Screen 
Language
English Standard. Others optional 
 
 
Energy & Power Details
 
Power

Power varies, results is not based on power, enquire for details: 

Watch video Ref: https://youtu.be/Fyx-E3R5WuY

 
 
Electrical 
 
Electrical Voltage
AC220V±10%,10A;50HZ/ AC110V±10%20A,60HZ
Electrical Classification
Class II Type BF 
Sizes and Dimensions
Machine Box: 73×58×54cm- 45kg
SCW: 71kg